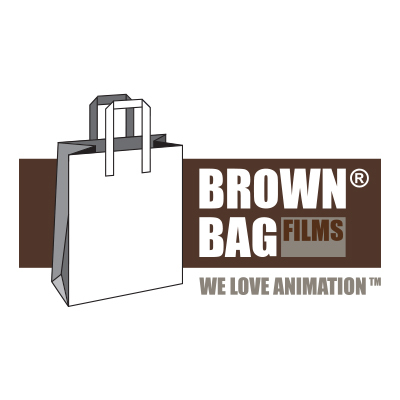 Senior Character Modelling
Job Description
The position of Senior Character Modeller requires an experienced, self-motivated individual with a passion for character design and sculpting and an excellent understanding of technical modeling. 
Key Responsibilities 
Create stylized digital maquettes in Z-brush in collaboration with the Art Director, which include appeal and are consistent the style of the project
Retopologise characters that adhere to the pipeline and meet animation and rigging requirements
Complete character model tasks, including variants, facial blend-shapes and body correctives
Maintain the style consistency for different characters on a single project.
Provide regular progress updates to production manager and 3D supervisor on any technical/workflow bottlenecks within the modelling schedule.
Supervise the quality control (both technically and visually) of the external asset assignments and ensure the outsource partner has clear direction from a modelling perspective
Contribute to documentation related to the modelling workflow on the projects they are assigned to
Skills & Requirements
The successful candidate must have:
A good understanding of the concepts of creating appeal and style in their models and have a solid grounding in the art of sculpted form and anatomy
A thorough technical knowledge of ZBrush and Maya
Excellent communication skills
An eye for form and detail
The ability to work collaboratively with multiple tasks in a fast paced production
Must have at least 5 years experience working as a character modeller (or similar position) in either broadcast or feature film work
Thorough understanding of the requirements of topology for animation and rigging and how to create and edit production models
The ability to collaborate with rigging and animation to create flexible and appealing expressions, while maintaining the essence of the character design
Experience with hair/fur or cloth is a plus
Experience with shotgun (or asset tracking systems) is considered a big plus
Experience in pipeline and in scripting (Mel, Python) for tool development is a plus 
How to Apply
About the Company
Brown Bag Films are one of Europe's most exciting, original and successful creative-led animation studios and is part of the 9 Story Media Group, with locations in Toronto, Dublin, Manchester, New York and Bali.
Making stand out/exceptional content for kids is at the heart of everything we do, and our bar is always set to "excellent" when it comes to the quality of our work. Our studios are highly collaborative spaces, where mentoring and on the job training is built into our daily practices. Our team members benefit from competitive compensation packages, working on award-winning 2D and 3D content, a thriving work culture and maybe too much cake! 
We recently celebrated Brown Bag Films Dublin's 25th Birthday!
See how we've grown.....
https://www.instagram.com/p/BwZnMZxlB3u/?utm_source=ig_embed