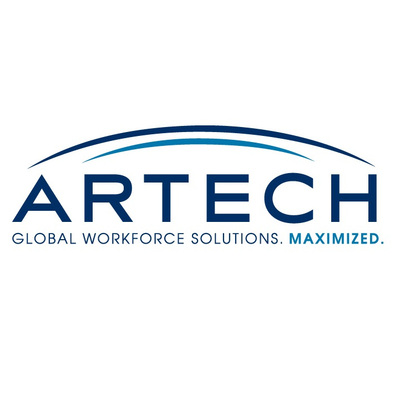 Narrative Animator
Job Description
**Candidates MUST have reels displaying their work. Reels must show keyframe samples. No motion capture only reels.
Examples:
https://www.youtube.com/watch?v=ZtgzKBrU1GY
https://vimeo.com/278100464
https://vimeo.com/275352296
https://vimeo.com/275152806
Job Description
343 Industries is looking for candidates to join our Narrative Storytelling team. Here you will contribute to the future of storytelling within Halo universe. We are looking to captivate audiences with a bold and inventive approach to animation, framing, and composition within the bounds of the gameplay experience. More-than-ever-before, our goal is to unify the action of the world and the nuance of the moment.
As a Narrative Animator, you are pivotal to bringing our world to life by making compelling and immersive Halo experiences where gameplay and storytelling meet.
As an FPS title in the Halo Universe, your work will be seen and speculated upon by millions of fans in a rich and compelling universe where mystery, action, and wonder are key to our quality bar and success. We aim to push and deeply respect the bounds of our legacy as a first-class experience that provides context and emotion in the corners and crescendos of our world.
The candidate must be an effective communicator, a strong collaborator, and have a relentless diligence for creating considerate experiences that will delight fans new and old. On the narrative team you will work with writers, level designers, audio, FX, lighting, and programming teams to craft moments that will live forever in the pantheon of our franchise's rich history.
If you are a marquee talent looking to work on a dynamic, AAA, and highly-studio-supported project then we want you to call 343 home. We care about story. We care about gameplay. We care about legacy. We will create a future that is imbued with wonder and anticipation. Join us.
Skills & Requirements
Animate characters (body and facial), cameras, vehicles, weapons and props for using both key frame and motion capture animation.
Create clear, impactful sequences that make the player connect emotionally with the characters and story.
Work closely with the Narrative Sequence Animation Lead & Animation Director to execute the defined animation style for the project.
Collaborate and partner with designers and narrative team members to bring to life the emotional beats needed for storytelling to be successful.
Collaborate with other animators and embrace the sharing of work, ideas, techniques and culture across the animation team.
Qualifications & Skills
Experience with Autodesk Maya required. Expertise in other 3D software packages will be considered.
Expert knowledge of Animation principles and acting for performance shots.
Strong understanding of camera movement/composition.
Strong communication skills for working across multiple disciplines.
Proactive problem solver who demonstrates a strong sense of artistic and technical creativity and respect for aesthetics.
Ability to work collaboratively - must be open to direction and be able to embrace change.
Candidate must also have a passion to discover, explore and share learnings with others.
Work well under deadlines and multi-tasks.
Excellent organizational, communication, and interpersonal skills.
Gameplay experience a plus.
How to Apply
Please email your resume to: Christina.leigh@artech.com.  I can also be reached via the phone at 425-289-2661.  These are 12 month contract positions.  These are on the Shooter team at Halo. 
About the Company
Artech's Mission is to provide exceptional IT staffing and project management services for clients time-sensitive and mission critical applications through best value solutions and promoting highest standards of quality, integrity and mutual respect.