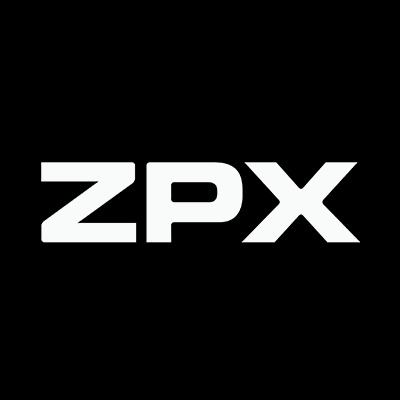 Environment Artist
ZPX
Lisboa, Portugal
Job type: Permanent
Job Description
ZPX is looking for an enthusiastic, talented and versatile Environment Artist to join its art team in Lisbon, working on Unreal 4 Engine, on a variety of titles, such as Mutant Year Zero and Conan Exiles as well as other future Funcom internal and published projects including Dune, Conan and several other popular IPs.
The Environment Artist at ZPX will report directly to the Art Director and Producer. The Environment Artist is an integral part of the art team tasked with designing and implementing a wide range of in-game environment art assets for use inside our current game projects. 
Skills & Requirements
Responsibilities:
Provide environments by taking existing assets and make quality scenes using Unreal Engine.
Be able to create appealing environments taking the best out of modular designs.
Have a good understanding of lighting and be able to provide fully lit scenes.
Assist with content creation by modeling, texturing, and "set dressing" environments.
Work closely with the Art Director and Leads while being open to experiment different solutions.
Provide feedback to artists regarding performance and suggestions for optimization.
Support level design by providing modular blockouts.
Creating and building 3D environments using in house tools.
Additional duties include assisting with content creation for game development and assisting with quality control of all products.
Requirements: 
Passion for video games.
Solid knowledge of 3DS Max and Zbrush.
Experience using Perforce or equivalent VCS.
Excellent written and verbal communication skills.
Outstanding self-motivation and initiative.
Pluses: 
2+ years of Environment Art Design within the video game development industry.
Games industry experience with at least one game credit.
Experience with Unreal 4 game engine.
You need: 
To identify yourself with, and embrace our company values.
To have good written and oral communication skills in English.
To have a passion for games and your profession.
To be able to handle multiple tasks.
To be able to work independently and to be self-directing.
To relocate to Lisbon - Portugal.
Authorization to work in Europe.
ZPX Offers: 
Strong company values.
Challenging and interesting work.
A position the right candidate can greatly influence.
Flexible working hours.
Team-oriented culture.
Social events and gatherings.
Additional Information
Relocation assistance is offered
How to Apply
Please apply in English. Remember to attach your resume and cover letter.
Must relocate to Lisbon, Portugal - No Remote or Contracted Opportunities.
About the Company
ZPX is a full-range development studio offering design, art, coding, and other services to game developers across the world. Our team consists of passionate, talented, and highly motivated software engineers and multimedia artists that all strive to deliver the very best in games, edutainment, augmented and virtual reality, mobile games, apps, and other interactive solutions.
We have established a close partnership with Funcom which recognized the quality, the perseverance and the potential of our team to collaborate in the creation of highly enjoyable entertainment experiences.
Funcom owns a controlling interest in ZPX and the two companies continue to collaborate closely on the development of new and exciting games.