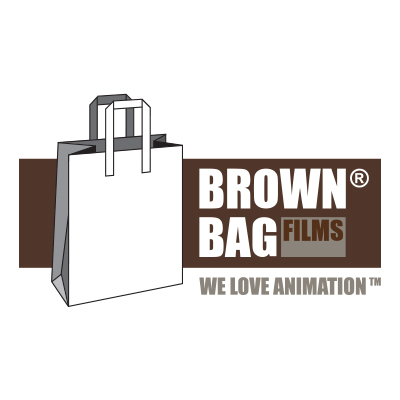 Job Description
Summary
The CG Production Manager is responsible for managing areas of the CG Department relating to scheduling, resource planning, task scheduling and assignments and departmental reports. The CG Production Manager will also lead a team of production coordinators in the day to day operations of the CG departments. They will act as a key point person with the projects. 
 Key Areas of responsibilities:
Act as point person between CG and Projects relating to CG production status. Interface with producers, production managers and heads of department to give production status updates of each project as it relates to CG production.

Maintain and deliver status reports for the productions as they relate to the CG department.

Partner with CG producer to effectively plan resources for each department in line with the schedule and project requirements.

Line Manage the CG Production Coordinator Team

Ensure that the CG production team is effectively managing resourcing, task scheduling and assignments. Ensure they are using correct Shotgun tracking workflows and feeding into weekly reports as required.

Ensure the CG production team understand the goals and deadlines of each assignment and key milestone deliveries

Performance reviews and appraisals for DRs

Manage the CG/project weekly production meetings

Partner with CG Producer and Director of CG to help to plan, develop and Implement the production workflows for the CG Department.

Work with department heads, CG supervisors and team leads on the coordination of departmental projects.

Liaise with creative leads and Directors to ascertain their needs as it relates to crewing, casting and resource management of the shows.
Skills & Requirements
Skills required:
 Expert at using spreadsheet software such as microsoft excel or google sheets

Proficient using an animation production management software (shotgun, F-Track or similar) 
Knowledge/experience required:
Experience credited as an Assistant Production Manager, Production Manager, Production Supervisor or Producer on broadcast or film production.

4+ years as a Production Coordinator or similar role with equivalent experience will be considered.

Thorough understanding of a CG computer animation and/or VFX production workflow

Experience in people management considered a distinct plus.
How to Apply
About the Company
Brown Bag Films are one of Europe's most exciting, original and successful creative-led animation studios and is part of the 9 Story Media Group, with locations in Toronto, Dublin, Manchester, New York and Bali.
Making stand out/exceptional content for kids is at the heart of everything we do, and our bar is always set to "excellent" when it comes to the quality of our work. Our studios are highly collaborative spaces, where mentoring and on the job training is built into our daily practices. Our team members benefit from competitive compensation packages, working on award-winning 2D and 3D content, a thriving work culture and maybe too much cake! 
We recently celebrated Brown Bag Films Dublin's 25th Birthday!
See how we've grown.....
https://www.instagram.com/p/BwZnMZxlB3u/?utm_source=ig_embed