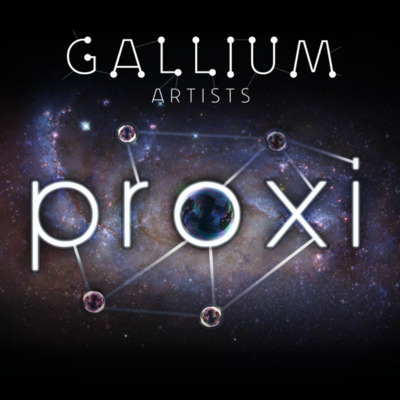 Job Description
Will Wright's latest mobile game needs an Art Director.
Gallium Artistic Services is looking for an experienced Art Director to lead a team of passionate and talented creators of Will Wright's latest AI-inspired mobile game. 
You'll be working with a small creative team. This position works closely with our engineers and remote artists to deliver an artistically seamless, low poly art style, across multiple platforms. This is a great opportunity for someone who is thriving in their current position but wants more responsibility or someone at a larger studio who wants greater impact on the outcome of the game. You will have the opportunity to develop and grow our technical talent both by developing our current team, and growing our network of freelance specialists.
Location: Berkeley
Skills & Requirements
You will:
Work with our current artists to create and weave concepts, and 3D art assets into a cohesive art experience. You would be responsible for concept art, building 3D models, and integrating these assets into the Unity3D Game Engine.
Desired Experience:
2-5 years experience with a game development company
Familiarity developing and launching on mobile
BA/BS Degree or equivalent experience, with a great portfolio
Experience working in Unity framework 5.x or higher
Familiarity with LWRP shader-graph
You should:
Be Self-driven
Enjoy exploring new creative techniques and technical solutions to artistic problems
Have a strong sense of compelling UI/UX
Compensation: Competitive
Employment type: Full-Time if US based, Contract if International
Remote Ok
Additional Information
Working remotely is an option
How to Apply
About the Company
Proxi is a new simulation game from the Sims, Sim Cityand Spore creator Will Wright.   Will's co-founder is Lauren Elliott, creator of the Where in the World is Carmen SanDiegogame series.