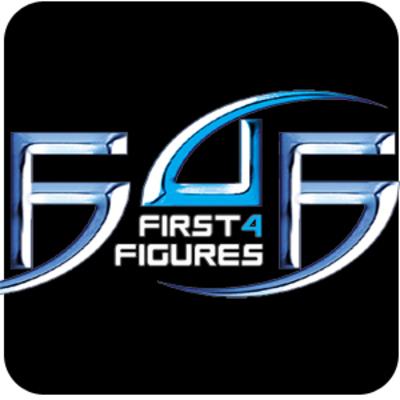 Figurine/Miniatures/Statue Collectibles Concept Artist wanted
Job Description
Looking for talented Figurine/Statue/Collectible Concept Artist with an excellent understanding of human anatomy and dynamic posing. The concept artist would need to research the source material and suggest relevant poses and bases. The concept is then confirmed and then full turn concepts should then be made.
Your work would then be turned into a high quality collectible available at retail. Full credit given on site and box. Work to be done on a freelance basis with the strong likelihood of repeat work for the successful candidate(s). 
For a greater understanding of the kind of design work we're looking for, have a look at our website at www.first4figures.com  
****IMPORTANT: When applying, please give the cost for a 4 turn black and white sketch of the statue concept. ****
If the rates are then approved, you will be required to do an unpaid art test. However, if your art test is successful, will be paid for it. 
Skills & Requirements
How to Apply
Please email portfolio links to alex@first4figures.com. Your portfolio MUST include examples of Figurine/Statues/Collectibles concepts - ideally showing off great concepts that would translate to fantastic physical statues.
****IMPORTANT: When applying, please give the cost for a 4 turn black and white sketch of the statue concept. ****
About the Company
Makers of high end collectibles from video game licenses. Please visit our website for examples of the work we do - www.first4figures.com