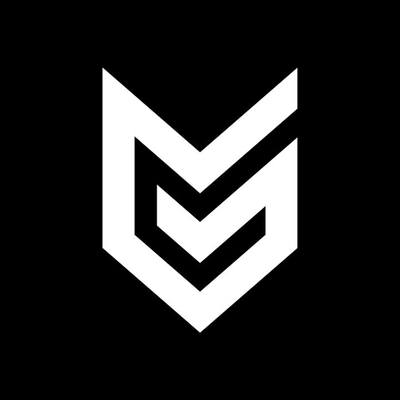 Senior Environment (Natural Landscape) Artist
Job Description
Senior Environment (Natural Landscape) Artist
Do you have the grit and do you love creating stunning landscapes and rock formations? 
 Our Environment Art Team
Within Guerrilla we have four team dedicated to creating stunning environment art. This team focusses on creating amazing landscapes and rock formations. We build these 3D models from scratch but also from a huge array of assets that are available to us, dedicated to deliver immersive world with industry-benchmark graphics.
We form a small multi-national and goal-driven group who are creative problem-solvers.
What you will do 
As a Senior Environment / Natural Landscape Artist, your main tasks and responsibilities are:
Compose different in-game landmarks and ecotopes using our editor to shape the landscape;
Dress gameplay and cinematic scenes with props to create rich storytelling within our game world(s);
Collaborate with other Guerrilla developers to meet the narrative, quest, and design requirements for each location;
Analyse, plan, and collect references for assets that need to be created;
(Help) Prepare libraries of natural assets;
Optimize game content to run within memory and match our performance requirements;
Resolve possible bugs to improve overall quality of our game(s).
Skills & Requirements
Are you a Senior Environment / Natural Landscape Artist with the following experience and expertise?
You have experienced at least two full development cycles for a game project (experience with an open-world game is a plus) as an (Environment) Artist;
You have a great artistic eye and an impressive portfolio with a focus on natural settings;
You have versatile game modeling skills, your models are dynamic and clean, and you can deliver them consistently in a timely manner;
You have experience with Maya, Zbrush, Photoshop, Substance and industry standard game editors;
You enjoy working in agile, multi-disciplinary teams;
You are pro-active in solving issues that might arise during production;
You have a love for nature and the outdoors which clearly reflects in your artwork.
Additional Information
Relocation assistance is offered
How to Apply
Interested?
If you are up for the challenge, you can apply till January 30, 2019 by hitting the "apply now" button on the bottom of the page or by following this link: http://bit.ly/GGSENLA. For more information, please contact Wessel Haytink (Studio Recruiter) through recruitment@guerrilla-games.com.
Be sure to submit your CV, Cover Letter and portfolio where you showcase your best and most recent work. We really prefer seeing images as opposed to videos.
About the Company
Guerrilla is one of Europe's leading game development companies and a wholly-owned subsidiary of Sony Interactive Entertainment Europe. We started in 2000, and have pushed the boundaries of technical and artistic excellence in our games ever since. Today, we employ more than 200 professionals from 25 different nationalities. Our studio is located in the cultural and historical center of Amsterdam, The Netherlands — a great place to work and play. 
Guerrilla was founded in 2000 as the result of a merger between three smaller Dutch studios, and acquired by Sony Interactive Entertainment after the release of KILLZONE in 2004. In the decade that followed, Guerrilla expanded KILLZONE into a full-fledged franchise with three sequels (KILLZONE 2, KILLZONE 3 and KILLZONE SHADOW FALL) and two handheld spin-offs (KILLZONE: LIBERATION and KILLZONE: MERCENARY). In 2016, the company launched RIGS MECHANIZED COMBAT LEAGUE, a competitive arena-based sports shooter developed from the ground up for VR. Its most recent title, released in 2017, is the critically and popularly acclaimed open world action-RPG HORIZON ZERO DAWN.