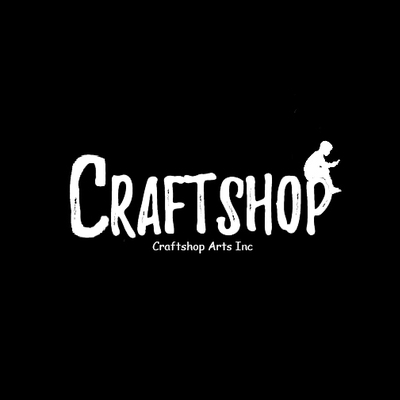 Experienced UI Artist/Designer [Unity 3D]
Job Description
Unity 3D engine experienced UI Artist/Designer Needed to help with Startup project at Craftshop Arts Inc. Based out of Burnaby BC.
The position is to work on an Indie multiplayer action game called Mad Streets. You will be the sole UI artist in charge of designing and implementing, with the help of an engineer, all UI for the project. Examples include UI for the title screen, all mode selection menus, combat UI...
The position is a 5-6 month contract position.
Since we are a tiny studio, the candidate is expected to perform at the highest level to help bring this project to release. The candidate will challenge the status quo, constantly come up with creative ideas, and be able to execute full implementation into the engine. The candidate will be working along side 2 developers with 20 plus years of game dev experience each.
Must have experience implementing UI Elements in the Unity Game Engine
Must be able to show examples of previous work done within the engine. We expect an excellent eye for appealing design, and an understanding of what is modern and appealing to the demographic the project is aimed at.
The candidate must already live in the lower mainland as a B.C. Resident
The candidate must work on site, and be willing to work solo at times as the members are few.
Knowledge of UI for games such as Super Smash Brothers and other Versus fighting games a big plus
As we work towards getting a dedicated engineer to the games UI, the UI artist/designer will have no problem preparing ideas, elements, and implemented art until proper support is available.
Skills & Requirements
Excellent in 2D/3D UI art creation and design ideas and has a portfolio link that can be sent over.
Has experience implementing UI elements into a game engine
Unity Game engine experience a must. Must have had work done on a completed project that is currently available for purchase.
Candidates with only Student project experience do not meet the requirements.
Work well with others, can take enough direction and lead with it, and has a general good workplace attitude.
How to Apply
About the Company
Craftshop Arts Inc. is a 2 man Indie game startup thats based out of Burnaby, BC, Canada. Currently working on Multiplayer Physics based Beat-em-up/Party game, Mad Streets.