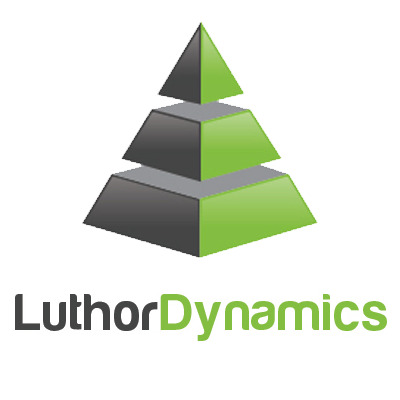 Stylized Character Clothing (VR game in UE4)
Job Description
Hello.

We have created characters for a VR fantasy game and we need a studio preferably to help us create all of the clothes faster.

The quality will have to be Overwatch or better. Everything has to be in UE4 and game-ready for VR game.

All of the clothing will need to have separate elements (for example so we can change the boots, or belts, hood over head or down, etc). You will get specific details once we hire you and sign NDA.
The clothing will have to work with the morphs, our characters will change from thin to fatter version.

Only send me your best work and give me examples of time and cost. Time is very important this is why we are hiring an outsource company so we can get this done faster.

I also need on the side a cost/time for concept art for the clothing/armor.

References for the quality/style of clothes we need will be Overwatch style.
Skills & Requirements
Being able to do clothing in overwatch stylized theme. Has to be very high quality like Overwatch or better. You need to know how to make the clothing work with the morphs because our characters can vary from fat to thin version. Everything needs to be in UE4 game-ready.
Additional Information
Working remotely is an option
How to Apply
Show me your best Stylized work (similar to Overwatch)
How long would it take for you to create the most simple cloth set, like a peasant set? (shirt, pants, boots, belt) And cost?
I need your company to be working full-time for me and give me updates daily of the work. Is this doable for you?
Do you do concept art for the clothing? How much it is and how long it takes?
About the Company
We are a small studio that develops games for VR.