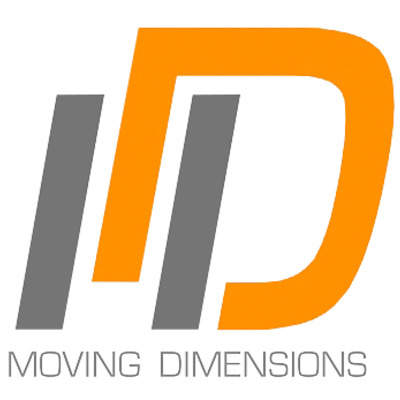 Job Description
Moving Dimensions is outsourcing to talented character artists for its upcoming title. Artist's responsibility will be to create additional designs [skins] for existing characters.
You will be provided the original character art (high poly sculpt, low poly mesh and textures). You will also be provided skin ideas and inspiration art. Unfortunately you will not be provided with the actual concept art, only written ideas in addition to images collected from the internet that resemble what the idea might look like.
You will have to come up with the actual concept yourself in addition to modeling and texturing the character. Expected files to be delivered are in the assignment document.
Game trailer clip (to understand the art style further):
Skills & Requirements
Portfolio that demonstrates skills as a character artist and in stylized character designs.

Proficiency in 3D character modeling and texturing.

Experience in Cartoon and Semi-realistic characters.

Experience and creative talent in creating unique character concepts.

Responsiveness, and the ability to communicate well.
Additional Information
Working remotely is an option
How to Apply
About the Company
Once upon a time, in a land far far away, in a magical zone called Lexington, two young college students met at the University of Kentucky. One was leveling up Computer Science and the other one Music, and when classes were not in session, they were gaming. Fast forward 8 years to October 2014, both of our protagonists have gained enough experience in their respective fields, and decided to start a guild called Moving Dimensions. With a lifetime of gaming knowledge under their belts, they set out on their first quest: the collaborative project, Abo Khashem. The quest proved to be a bit higher level than the description initially led on, but the adventurers powered on all the same. After securing some gold income and partying up with other talented individuals in the realm, our dynamic duo was well-equipped for the challenge at hand. Another 3 years of grinding, maxing out their skills, about 600 rounds of testing, and countless deaths, our heroes have bettered themselves through the fulfilling experience and the quest is finally complete. Abo Khashem was a best seller in the Middle East for 2018 on PlayStation, which paved the way for more adventures!