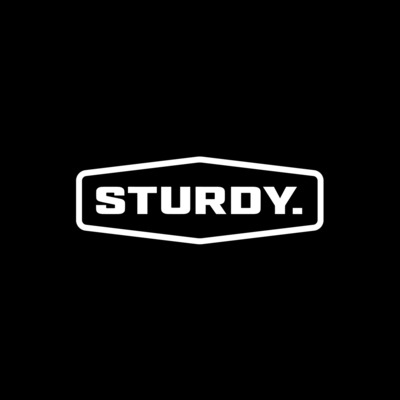 Job Description
We are looking for someone to help with creating 3D assets for use in film and entertainment. 
Our team will handle all rendering and lighting of the assets. The hired individual should be capable of modeling and/or sculpting, as well as the UV'ing and texturing process of the assets needed. Assets will be rendered by us using Redshift.
Style of assets needs to be photo realistic.
We are looking to turn this into a long term working relationship. 
Skills & Requirements
Modelling
Sculpting
UV Mapping
Texturing (for Redshift)
Additional Information
Working remotely is an option
How to Apply
Email contact@sturdy.co
Please provide examples of your work, as many as possible.
We're looking forward to hearing from you!
About the Company