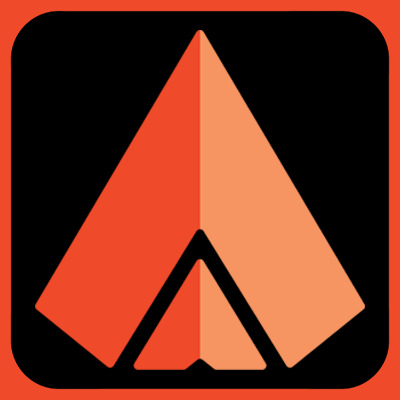 Technical Animator/Rigger
Job Description
Velan Studios is a growing independent game developer focused on bringing ground-breaking new game experiences to existing and emerging game platforms. We are building a world-class development studio of developers who can blow game-players away with work that is both innovative and unconventional.
We are looking for a skilled and passionate Technical Animator/Artist to join our team. If you're brimming with curiosity and ready to create the best work of your career, we want to hear from you!
About the Role:
The Technical Animator will be a bridge between the Art/Animation team and our technical team, helping to drive the aesthetic direction of our game and characters, as well as the underlying technology and character animation pipeline. The Technical Animator will primarily focus on creating complex and expressive character rigs.
Summary of Responsibilities
The ideal candidate is an accomplished technical animator who can bring their experience with character and animation content creation to bear on multiple projects within the studio. The Technical Artist has a deep understanding of animation pipelines and the experience to define and improve animation pipelines and tools.
The candidate will create and maintain multiple rigs for our character-based game project, including skinning and weighting.In this role, the Technical Animator/Artist will work in a small team with the Game Director, Art Director, Character Artists, Animators and Gameplay Programmers to create eye-opening, visually-captivating experiences.
Skills & Requirements
Qualifications
Experience working in Unreal, Unity, or other AAA engines.
Strong understanding of human movement, anatomy, facial movement and cloth animation.
Experience building tools to improve animation pipelines across all aspects of game production.
Strong working knowledge in 3D Studio Max or Maya
Programming and/or Scripting experience. (Python, MEL, etc.)
Self-driven and proactive in problem solving
An excellent team player: passionate, scrappy, and deeply curious.
Big Plusses 
Character modeling expertise
Storyboarding and animatic development experience
Experience with VFX or other technical art domains.
Motion-matching or other modern techniques for character animation in games
Strong Game Design sensibilities
Additional Information
Relocation assistance is offered
How to Apply
To apply for this position, please your send resume, cover letter and a portfolio with descriptions of the work showcased to jobs@velanstudios.com. Be sure to reference the position you're applying for in the subject line.
About the Company
Velan Studios is an independent development studio made up of a diverse team of game industry veterans. We are focused on creating ground-breaking, innovative game experiences across existing and emerging platforms. The Velan development team is comprise of seasoned developers who have worked at various AAA studios like Vicarious Visions, Naughty Dog, Harmonix, Nintendo, Avalanche Studios, Retro Studios, Industrial Light & Magic, and more. Velan Studios is based in Troy, NY. Check out our website to learn more!