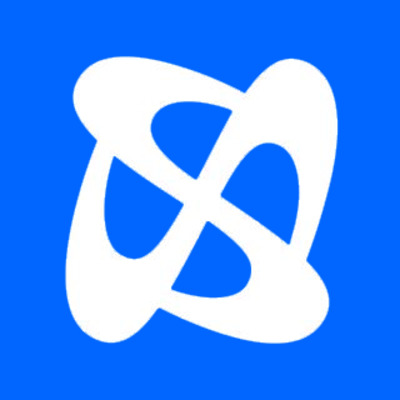 Job Description
The University of Florida Digital Worlds Institute is seeking individuals of all races, ethnicities, genders, backgrounds, experiences and perspectives for a full time, twelve-month, non-tenure-track Faculty position to teach and make creative and technical contributions to the interdisciplinary digital media production activities of the Institute. The Lecturer in Digital Arts and Sciences position will include teaching as well as collaborative production and development of digital media to support our academic programs.
Skills & Requirements
Qualifications
Minimum Requirements: Bachelor's degree in an area related to digital arts and sciences, experience in areas including the creation of digital content, integration of 2D and/or 3D digital assets in a production pipeline, and project development.  Evidence of success in promoting an environment that advances diversity, equity, and inclusion
Preferred Qualifications: Experience in successful digital media course and project development, a Master's degree in an area related to digital arts and sciences, evidence of successful teaching at the university level. Experience as a technical artist in the creative services sector would also be a plus, as would be the ability to code and do some programming for interactive media environments.
Additional Information
Relocation assistance is offered
How to Apply
Application Instructions
Review of applications will begin February 1, 2019 and continue until an applicant pool is established. To ensure full consideration, all application documents should be submitted by January 21, 2019.  Applications received after this date may be considered at the discretion of the committee and/or hiring authority.  Applications must be submitted via the University of Florida's online application system at http://jobs.ufl.edu/.  Online applications must include the following: (1) a detailed letter of application; (2) a resume/curriculum vita; (3) links to work samples; and (4) names and contact information of three references. The application system will prompt the applicant for the names/emails of the references. The Search Committee may request additional materials at a later time, including letters of reference. 
Inquiries may be sent to: Justin Marlin, Chair, Lecturer in the Digital Arts & Sciences Search
Email: justin@digitalworlds.ufl.edu
About the Company
The University of Florida Digital Worlds Institute is on the cutting edge of digital arts and sciences — both in our research initiatives and innovative approach to education.  We are a recognized leader in combining arts, communications, engineering and science, with a focus on advanced media systems. Founded in 2001 as a partnership between the College of the Arts and the College of Engineering, the Institute has grown its initiatives across multiple colleges at UF and across the country and the world. Both of our degrees in Digital Arts & Sciences (DAS) cross traditional boundaries between arts, communications and technology. Our BADAS degree promotes exploration across multiple disciplines, and our one-year MiDAS degree is focused on AR / VR / XR.