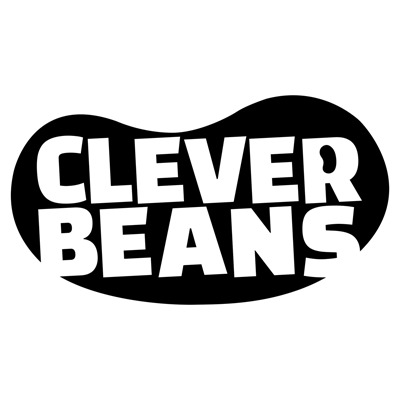 Job Description
Manchester video game developer Clever Beans is looking for an environment artist to help develop the next generation of console games. We are looking for someone to work on our next multi-console game which is a 3rd-person fantasy game with a unique visual style. If you have a strong desire to create amazing art and make game concepts come to life, we want you to apply!
Skills & Requirements
Duties & responsibilities:
Work on a team to create original backgrounds, textures, effects and other assets in a variety of styles under deadline for console platforms
Work with the artists, designers and programmers to establish functional and attractive artwork with a focus on 3D in game models.
Requirements:
3D modelling skills using Maya and ZBrush
Good texture painting skills
Traditional art background with a strong understanding of colour, form, texture, light, and composition
Ability to work in a variety of styles (not just PBR), backed up by published titles or portfolio
Passion for video games
Bonus skills:
Experience using other packages eg 3DCoat
How to Apply
We will consider applicants of all experience and skill levels; salary is dependent on experience.
Applicants must send a CV and link to relevant portfolio, and must be able to relocate to our studio in central Manchester, England. Sorry but we cannot sponsor visas.
Small, friendly team in city-centre location.
Please email your CV and any supporting documentation to jobs@cleverbeans.co.uk.
About the Company
Formed in 2010, Clever Beans is a Manchester, UK based independent games development studio. Their first title, When Vikings Attack, for Playstation 3 and Playstation Vita, was published by Sony in 2012. Since then they have worked on a variety of (often secret) projects - most recently, the critically acclaimed remaster WipEout Omega Collection for PS4 and PS Pro.
Now Clever Beans are returning to producing their own original games, and are looking for talented individuals to join them on this journey...