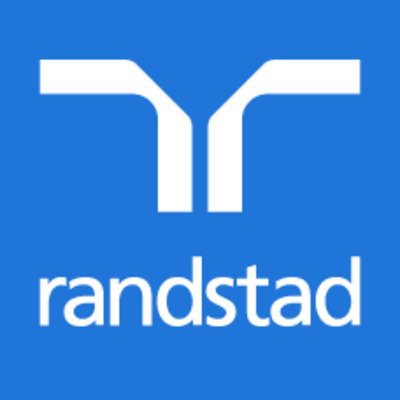 Job Description
Our client is working on some highly visible, public facing sites and they need a strong Visual and UX Designer to expand their brand.  Looking for someone with web and print visual design experience.  
Skills & Requirements
Magazine layout, article design, etc would be very helpful.  Should have at least 3 years of experience working in an enterprise or agency environment.  
How to Apply
Contact me directly at John.vose@randstadusa.com
Please send me your resume/portfolio link and the best time and number to chat!
About the Company
We are a global organization specialized in HR staffing.  We have a specialized team focused on creative and game studios in the Seattle area.
We'll find you your best fit. Let's start looking for your dream job!