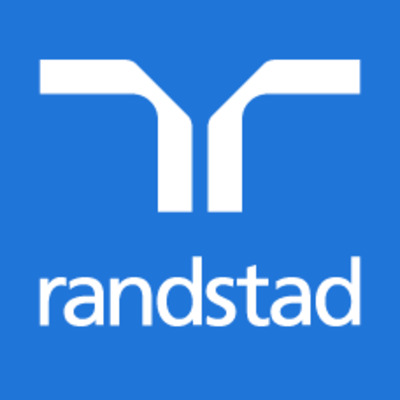 Job Description
This is a 40 hour work-week contract opportunity with our Game Studio client in Redmond, WA.
343 Industries is looking for a Systems Designer to work on our Sandbox that spans across all of our experiences set in the Halo universe. Our ideal candidate possesses a strong understanding of the theory and craft of combat systems design. This individual is responsible for helping design and finely tune the movement, weapons, and vehicle experiences among a host of other items.  This individual must demonstrate excellent communication skills with the ability to work effectively with artists, animators, producers, and others. They have a passion for creating a finely tuned sandbox shooter experience and have an exceptionally high bar for gameplay quality.
Skills & Requirements
Responsibilities
Implement Weapons/Vehicles/Player Abilities from paper design through ship under the guidance of the Lead Weapon/Vehicle/Player Designer.
Script gameplay capabilities such as weapon functionality, vehicle tuning, and player abilities.
Work closely with all disciplines, such as 3d art, engineering, animation, fx, audio, and test to ensure cohesive player experience.
Work closely with engineers to develop and maintain level building functionality.
Playtest and iterate on content to ensure highest quality.
Embrace the philosophy that there are multiple effective designs that can fulfill a goal.
Highly motivated and contributes to a positive working environment. 
Qualifications & Skills
3+ years working as a developing core mechanics on a first person/third person shooter title
Deep understanding of gameplay and game design theories and practices
Proficient in using game editing software such as Unreal, Unity, Frostbite, etc.
Experience in using a text based scripting language (C#, LUA, UnityScript, etc.)
Excellent writing and communication skills
A love for shooters in general
How to Apply
Contact me directly at Angela.Kim@randstadusa.com, please cc Monique.Dorset@randstadusa.com
Please send me your resume/portfolio link and the best time and number to chat!
**Must be eligible to work in the U.S. and sit on-site at our client in Redmond, WA**
About the Company
We are a global organization specialized in HR staffing.  We have a specialized team focused on creative and game studios in the Seattle area.
We'll find you your best fit. Let's start looking for your dream job!