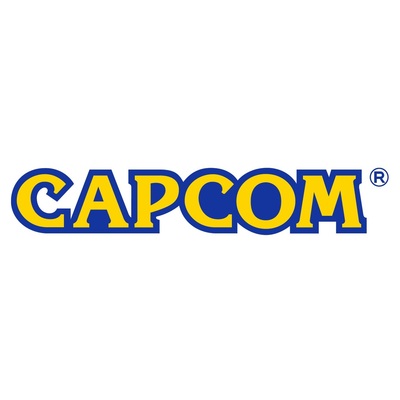 Job Description
Create character and prop animation with a combination of motion capture data and key-framed animation
Partner with Creative Directors, Narrative Directors, Art/Animation Directors to bring to life compelling cinematic moments in the game
Create believable facial animation performances utilizing capture data and key-framed animation
Plan and direct motion capture sessions
Craft quick animatics to assist with communicating scene narratives prior to production
Keep up to date with new and emerging animation and motion capture technologies and techniques
*Please note that there is a possibility we offer the position as a contract employee.
Skills & Requirements
Requirements:
Minimum 3+ years of experience creating high quality animation for games/film
Expert with Maya/Motion Builder animation workflows
Strong understanding of animation principles
Experience with motion capture processes and requirements
Experience animating a variety of character types from realistic humans to fantastic creatures, including facial animation
Demonstrated ability to create realistic, believable animation performances
Good understanding of cinematography and shot composition
Pluses:
5+ years of experience creating high quality animation for games/film
Experience with Story board creation
Experience working with facial performance capture technologies
Experience with full performance capture technologies
Ability to plan and carry out Actor auditions
Knowledge of Capcom franchises
How to Apply
About the Company
Changing the future of gaming together.
From Japan to the world.
Capcom is a leading Japanese publisher and developer responsible for creating iconic franchises such as Resident Evil and Devil May Cry. Since the growth of gaming in the 80s, Capcom continues to produce games that resonate with a global audience and their IP have been wholly integrated in pop culture. The company has left their mark across generations, engaging both new and vintage audiences. 
At Capcom, you have the opportunity to work with veterans and passionate teams in the field. Capcom is known for its unique art-style and approaches to game design. As a bonus, you get to live in the historic and vibrant city of Osaka, close to both Kyoto and Nara, the cultural capitals of Japan. Come join us and take up the challenge of building new worlds while expanding your own.
Copyright ©CAPCOM CO., LTD. All Rights Reserved.