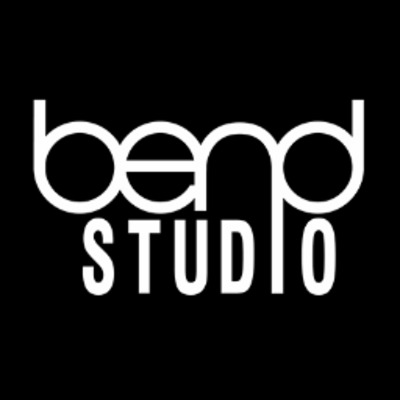 Senior Technical Artist (Animation)
Job Description
Senior Technical Artist (Animation)
Sony Bend Studio, renowned creator of Days Gone, Uncharted: Golden Abyss, and Syphon Filter, is seeking outstanding talent to join our passionate and creative family in crafting our next high-profile AAA console title.
We are seeking a Senior Technical Artist who will be responsible for character and animation tool and pipelines. This person will be working closely with the Characters, Props, Vehicles and Animation teams.
Responsibilities:
Develop and maintain character and animation tools.
Support character rigs and skeletons that meet the technical limitations of game engines while ensuring the characters movements look as realistic as possible.
Author realistic deformation for faces, bodies, and clothes, including the creation of tools and scripts to assist in completing these tasks quickly and efficiently during production.
Collaborate with animation team to improve workflows.
Skills & Requirements
Requirements:
5+ years of production experience in Games, Feature Film, Animation or VFX.
Expert understanding of Python.
Expert understanding of Maya.
Extensive portfolio with examples of current, hands-on work, including human, creature, and animal rigs. Examples of cinematic quality face rigs.
Multiple examples of tools and scripts to assist in the creation of character rigging assets.
Some previous or next-gen video game platform experience is desirable (e.g. PS4, Xbox-One.)
Bonus Qualifications
Experience with animation retargeting
Knowledge of Maya API.
Understanding of C++.
Additional Information
Relocation assistance is offered
How to Apply
About the Company
Founded in 1993, Bend Studio is a team of over 100+ veteran engineers, artists, designers, and support staff who are dedicated to excellence and innovation. We have the close-knit environment and camaraderie of a small studio, where everyone knows everyone, while at the same time enjoying the stability and security provided by being part of Sony Interactive Entertainment. We are dedicated to producing only AAA award-winning games that showcase the power of current and future game consoles from Sony Interactive Entertainment.