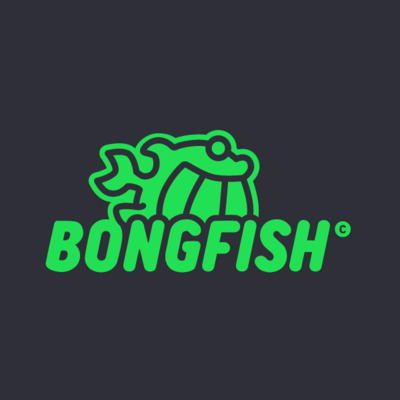 3D Environmental Artist
Job Description
We are looking for an incredible talented 3D Artist passionate about cutting edge Architectural Design. You will be working on an announced project, which will feature the biggest game world ever done. We are aiming for a cool hyper-realistic visual style, so there won't be any dragons or orcs - sorry

In particular you will:
Create models and assemble scenes for both architectural and organic environments
Trouble-shoot levels and maintain them to stay in frame rate, memory and design spec
Skills & Requirements
You have several years experience as a 3D modeler, and your versatility enables you to create both hard surface and organic environments
You master relevant software packages such as Maya, Photoshop, Substance, Zbrush
You have the ability to create textures for photorealistic models/environments
Additional Information
Relocation assistance is offered
How to Apply
About the Company
At Bongfish, developers help craft incredible games that combine state-of-the-art technology with deep gameplay. With a high-tech approach to game development, the company has more than 10 years of experience working with some of the top game publishers in the industry on console, mobile and PC platforms. Bongfish is the biggest game developer in Austria, with 80 developers.
WHY JOIN US?
You might not know it because we don't advertise much, but we offer a stable work environment while working on AAA games played by millions.
When we ask our team what they like most here, they say: their colleagues, the culture and work conditions, their role and living their passion for games - is this something you can relate to?
We care about each other, which means we offer work-life balance, the opportunity to develop, and the flexibility to accommodate personal situations.
Our team is composed of 15 different nationalities, so English is our main language in the office.
We share a straightforward mindset: be pragmatic, focus on the goal, and keep cool.
Our HQ is situated in Graz, Austria, a hidden gem between the Mediterranean Sea and the Alps, with an extraordinary high quality of life.