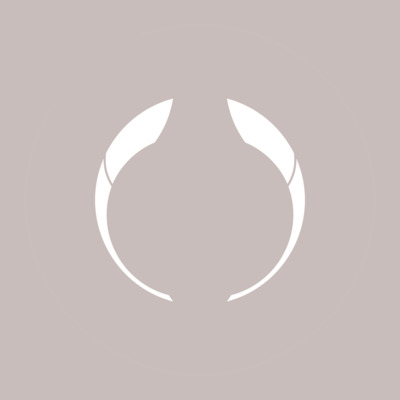 Job Description
Alden is a high end visualization studio based in Brooklyn, NY. We are rapidly growing and are currently looking for a full time CG Artist to join our studio in Brooklyn. This candidate's main responsibility will mainly be the production of high quality architectural renderings as well as other artistic renderings the firm may need. The firm is currently expanding, allowing the candidate to also work on a variety of other projects that are not always architectural. This candidate must be proficient in 3D modeling (preferably Rhino, 3DS Max, or Maya) as well as rendering software (V-Ray or Corona) and post processing software (Nuke, Photoshop and After Effects). This candidate must be good working under pressure and meet deadlines. Must be a team player and interested in the growth of the company. Must be eligible to work in the USA. 
Skills & Requirements
- 3DS Max 
- Maya
- Rendering (V-Ray, Corona) 
- 3D Modeling (Rhino/Max/Maya)
- Post Production (Nuke/Photoshop/After Effects)
 - Houdini (Desired but Not Required) 
Additional Information
Relocation assistance is offered
How to Apply
Must be able to work in the United States. This is a permanent, in studio position. Please email portfolio and resume to Amir Karimpour at amir@alden-studios.com
About the Company
Alden Studios is a high end visualization studio based in Brooklyn, NY. Currently, we focus on architectural visualizations, however the studio is rapidly growing and we are expanding into other sectors. We are looking for talented CG artists to join the team!