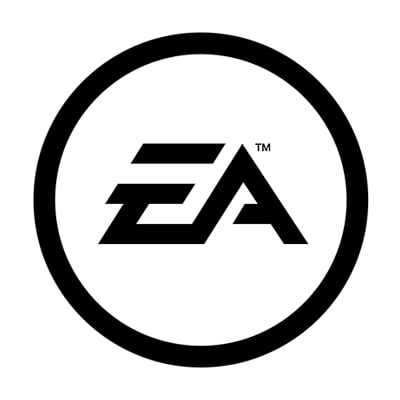 VFX Artist (Temporary Full-time)
EA
Vancouver, BC, Canada
Job type: Other
Job Description
ARTWORKS is a highly engaged content creation team within EA Worldwide Studios.  We are creatively driven and focused on high end visual production across multiple genres and art styles.  Working with our game team partners around the world, we share a unified passion for creating amazing experiences and industry leading visuals.
We are adventurous and creative.  We are courageous and we take chances.  We seek pioneers who cut new paths and conquer challenges with fierce determination.
 We look for the best in everyone.
 What the VFX Artist will do:
Conceptualize, design, and create visual effects for games.
Create and apply dynamic animation and simulation techniques to a variety of effects to simulate physical & energetic phenomenon.
Work collaboratively with the Game Design discipline to understand the VFX requirements and support the communication of gameplay mechanics information back to the player through visual elements.
Support the VFX and Art Directors in the overall VFX vision for the game, while also taking VFX ownership on various environments mechanics, and sequences as assigned.
Skills & Requirements
Who You Are:
You've worked on games before and have a thorough understanding of the game development process.
You have extensive experience with real-time visual effects editors as well as particle systems.
You know how to create high quality, optimized VFX for PC and gaming consoles, and have keen eye for timing, animation, and weight.
You have working knowledge of Maya, and/or other commercial 3D authoring and fluid sim packages to generate source textures and models.
You're capable of injecting personality and humour into visual effects through stylization.
You have strong interest in VFX and evaluate competitive products to learn from their VFX implementation solutions.
You are a proficient verbal and written communicator.
You are self-motivated and ideally, you are an avid gamer!
You are adaptable, with the ability to learn in-house VFX tools that are heavily code based.
Required Skills and Abilities
Must have at least 1 year experience in software game development or experience using 3rd party game engines (Unity, Unreal)
Must understand that the responsibilities of a VFX artist in the game industry requires highly technical skills, an understanding coding language and /or scripting, and shader authoring
Other things we look for:
Ideally, you have experience with scripting languages and shader authoring (HLSL)
Previous experience leading other artists, and inspiring them to greatness is a big plus!
Experience as a modeler and/or texture artist or animator a plus!
 **Portfolio Requirements**
A link to your demo reel must be included with your application/resume.  All portfolios must showcase strong visual art style – and visual effects imagery within the context of game tech requirements. It also must showcase innate understanding of budget, performance and memory requirements for creating VFX content.
How to Apply
About the Company
THE BEST GAMES. THE BEST TALENT.
Our creative work environment rewards new and different ideas. It's an environment that attracts brilliant talent from around the globe. No matter which of our studio locations you join, you'll feel the energy and support of EA's global brand, while thriving on our world-class campuses. At EA, the excitement you feel throughout each workday is made possible by a culture that inspires you to do the best work of your career.