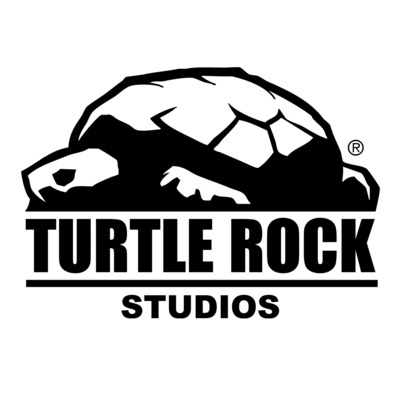 Job Description
Looking to work on an original franchise? We need a skilled Concept Artist to join our team and help make fantastic games! We are looking for an artist who can inspire the team and thrive in a collaborative environment.  You will be working in a teamwork focused environment for the benefit of all aspects of the game.
Responsibilities:
Create high quality concepts and diagrams to inspire and guide the team
Work closely with Art Director to maintain artistic cohesion across all concept assets
Communicate effectively with the team to fulfill the game's visual goals
Skills & Requirements
Strong sense of visual design - including form, perspective, materials, and lighting
Familiarity with current and future trends with regard to creating game assets
Ability to concept a variety of subjects - characters, creatures, environments and props!
Excellent communication skills
Must be able to thrive in a highly collaborative, team oriented environment
Strong autonomy, and ability to maintain high quality and consistent progress without constant supervision
Attention to detail and creative problem solving
Bonus if you have:
Some proficiency in 3D modeling packages (basic modeling okay!), including but not limited to Maya
High proficiency in 2D art creation/manipulation packages, including but not limited to Photoshop
Shipped one or more major titles on multiple platforms
Experience with VR development and problem solving
Additional Information
Relocation assistance is offered
How to Apply
About the Company
Turtle Rock Studios is an award-winning independent game developer best known for its work on AAA franchises like Left 4 Dead, Evolve, and Counter-Strike. We are a diverse team of inspired content creators, artists and  engineers who share a passion for making fun, innovative games that gamers love to play. 
We value creativity.
We foster collaboration.
We empower teams.
Working at Turtle Rock Studios means being an integral, respected, valued member of an outstanding, overachieving team – it means being surrounded by colleagues who constantly push for quality and go above and beyond the already high expectations we hold ourselves accountable to.   
There has never been a better time to be a member of Turtle Rock Studios. Not only have we recently achieved success in VR (multiple funded VR projects are currently in the works), but we've also signed a multi-year, multi-million dollar deal with one of the best publishers on Earth to make our next new AAA franchise.
We're looking for smart, ambitious people who will execute in a fast-paced environment and inspire their fellow team members to bring their best every single day. If you love games and love contributing to them, join us!