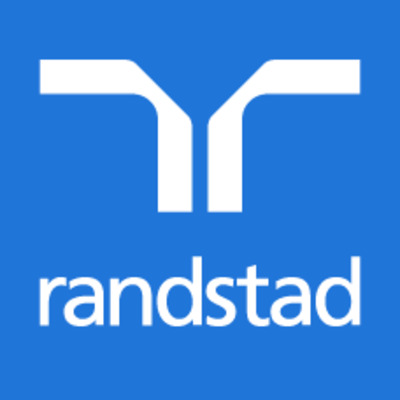 Job Description
This is a 40 hour work-week contract opportunity with our Game Studio client in Redmond, WA.
This team inspires millions to create together, connects people across the globe, and brings together a community that is among the most active and passionate in the world.
Cooperating with other devs and other disciplines to design, develop and support end-to-end features for our game using our in-house have engine.  This person will be responsible for every step of the process from working with designers to take initial ideas, turn them into a viable plan, work with producers to schedule those out, and then work with developers to code the features for the game, and finally debugging, optimizing and fixing the last remaining issues to help us deliver a great game.
Skills & Requirements
•    Top 3 must-have hard skills
1    C++ language experience
2    Relevant game development experience
3    Debugging and problem solving skills
How to Apply
Contact me directly at Jonathan.Bruce@randstadusa.com, please cc Monique.Dorset@randstadusa.com
Please send me your resume/portfolio link and the best time and number to chat!
**Must be eligible to work in the U.S. and sit on-site at our client in Redmond, WA**
About the Company
We are a global organization specialized in HR staffing.  We have a specialized team focused on creative and game studios in the Seattle area.
We'll find you your best fit. Let's start looking for your dream job!