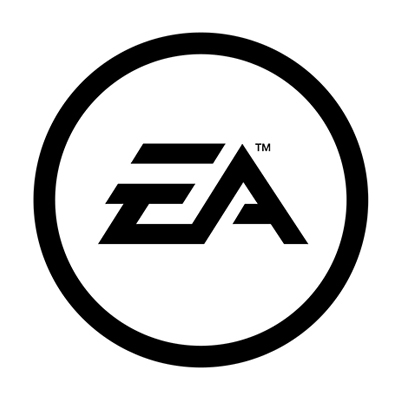 Associate Animator
EA
Vancouver, BC, Canada
Job type: Other
Job Description
EAs Vancouver-based Motion Capture Studio serves the motion capture needs for all of EAs game development teams world-wide. In our state-of-the-art studio we capture a wide spectrum of data types – 3D scanning, virtual cinematography, and motion capture to name a few. As a member of the team you will be directly responsible for supporting various game development teams with the creation of animation content. In this role you will support the integration of motion data by using EA propriety technologies to maintain the highest quality animation possible. Successful candidates will work closely with the animation teams in both post production, and on the live performance stage.
Skills & Requirements
Key Responsibilities:
Create high quality body animation art assets for use in game
Experience with retargeting motion capture body data onto biped character rigs
Motion Builder (preferred) or similar 3D animation software experience
Experience with tracking motion capture body data
Vicon Blade / Shogun (preferred) or similar tracking software experience
Experience working with external animation partners
Data wrangling to and from external teams
Provide animation feedback, and communicate best practice with intention for animation refinement
Conduct and complete character rig reviews for the purpose of refining it for motion capture retargeting
Learn proprietary art pipelines, emerging technology, and processes
Support the production teams with the acquisition of motion capture data during performance sessions
Work closely w/ motion capture and animation leads during the production prep / acquisition / post production phases with maintaining visual targets
Contribute to documenting workflow and pipelines
Contribute to post mortems, provide feedback, assist with improving motion capture process and data output
Although not required, strong candidates possess
Minimum 3 years' motion capture or animation background in video games, television, film or other related industry
Minimum 3 years' experience with Motion Builder or similar 3D animation software experience
Understanding of human movement, and detailed knowledge of functional human anatomy
Knowledge of and experience with Motion capture (preferred, but not required)
Works well under the pressures of 'live' production environments
On-set production experience in related entertainment industry: Film, TV, Video games, VFX
Outstanding communication (written and verbal) and interpersonal skills are an absolute must
Believe in teamwork and collaboration
Owns a good attitude
Willingness to work flexible hours
Strong work ethic
Ability to identify improvements to existing pipelines
Highly motivated and passionate about their craft
Have a fabulous ability to multi-task and prioritize
How to Apply
What's in it for you? Glad you asked!
We love to brag about our great perks like comprehensive health and benefit packages, tuition reimbursement, RRSP company match and, of course, many other perks! And since we realize it takes world-class people to make world-class games, we offer competitive compensation packages and a culture that thrives off creativity and individuality. At EA, we live the "work hard/play hard" credo every day.
More about our location: http://careers.ea.com/our-locations/burnaby-eac
Please apply here: http://gr.8job.co/FhxKc84a
About the Company
THE BEST GAMES. THE BEST TALENT.
Our creative work environment rewards new and different ideas. It's an environment that attracts brilliant talent from around the globe. No matter which of our studio locations you join, you'll feel the energy and support of EA's global brand, while thriving on our world-class campuses. At EA, the excitement you feel throughout each workday is made possible by a culture that inspires you to do the best work of your career.