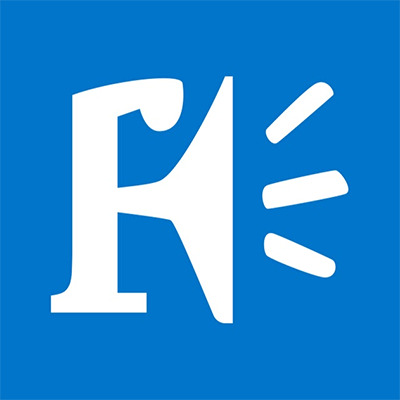 Toon Modeller
Framestore
London, United Kingdom
Job type: Contract
Job Description
Responsibilities:
Creating models as briefed and/or in line with reference materials
Understanding and following outlined naming conventions
Presenting models for progress review to Leads, Supervisors and clients
Ensuring consistency of UV mapping
Communicating with other departments and production in order to ensure that the model meets relevant requirements
Making changes or updates to models as required
Ongoing communication with Production and Leads regarding schedules and deadlines
Staying on schedule and meeting set deadlines while maintaining the highest levels of quality
Skills & Requirements
Essential Skills:
A good working knowledge of Maya
Creative, resourceful and with strong spatial awareness
Very strong polygonal subdivision modelling skills
Efficient with layout of UVs and awareness of texture requirements
Able to interpret and follow reference material to create clean, highly detailed and accurate models
Strong interpersonal and communication skills
Able to organise own workflow in a meticulous manner
Able to work well within a team
Creative conceptual sculpting
Knowledge of anatomy
Experience with Mudbox and/or zBrush
Additional Information
Relocation assistance is offered
How to Apply
About the Company
Who We Are           
Framestore is home to a collective of visionaries working across film, advertising and content. Our work and skillset is wide-ranging, thanks to a pool of 2400 talented artists and producers in offices across the globe.  
What We Do
Known globally for our visual effects, we have a proud history creating extraordinary images and scenes for some of Hollywood's biggest pictures, collecting every possible industry award along the way.
Our work is also seen across the advertising industry, bringing magic to the small screens that surround us every day.
Framestore has grasped the opportunities afforded by new technologies, and works with brands, studios, artists and organisations to bring immersive experiences to both new and existing audiences. Fuelled by a relentless curiosity we continue to look to the future, carving out new spaces, screens and media through which to tell stories.