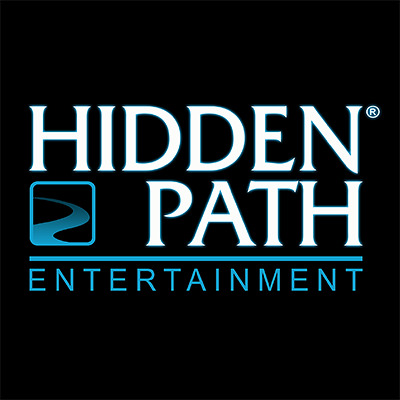 Job Description
This position is responsible for the design and implementation of realtime visual effects in Unreal Engine 4. You should have a passion for making games, strong artistic skills, and an understanding of how to optimize performance for realtime playback. This is a full-time on-site position in Bellevue, WA.
Daily responsibilities:
Identify and plan VFX elements in coordination with design team
Identify and plan VFX hooks in coordination with engineering team
Create in-game VFX assets
Optimize VFX assets for perf/scalability
Implement and tune VFX assets using hooks provided by engineering team
Refine VFX assets based on team feedback
Skills & Requirements
Required skills:
UE4 Cascade
UE4 Material Editor
UE4 Blueprints
Understanding of UE4 graphics scalability controls and LOD architecture
Basic Maya or Max modeling
You should:
Have both an aesthetic eye and technical proficiency in UE4
Be passionate about your work and interested in pushing the boundaries of the discipline
Have a strong work ethic, self-direction, and constant drive to make the game better
Have clear verbal and written communication skills
Be able to maintain positive interpersonal relationships with others
Be organized and able to document your work such that others can understand it
Make timely deliverables
Have a love of and passion for games and entertainment
Possess a low drama personality
Nice to have:
Procedural/physics-based simulation experience
Alembic cache workflow from Houdini / Maya to UE4
UE4 Cloth
UE4 Physics / Collision / Destruction
Familiarity with Confluence / JIRA / Perforce
How to Apply
Artists should enclose:
Cover letter
Link to an online portfolio
LinkedIn profile or resume
To apply, please submit your materials to jobs@hiddenpath.com
About the Company
Hidden Path Entertainment is an independent video game company established to develop interactive entertainment software for current and future generations of video game consoles, virtual reality platforms, and other computing platforms. Hidden Path is currently working on both independently-funded and publisher-funded projects, developing fun and innovative titles for some of the most popular companies in gaming.