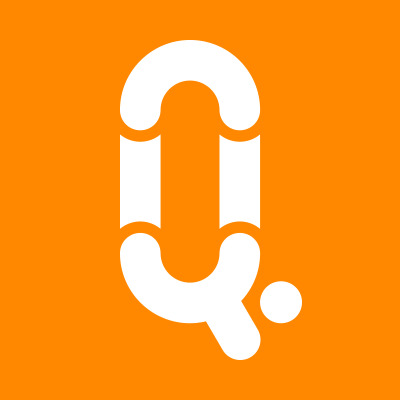 Graphics Artist
Quickspin
Stockholm, Sweden
Job type: Permanent
Job Description
Would you like to create art for games that would enable you to broaden your portfolio significantly? Quickspin's artists gets to work beside seriously talented colleagues and make awesome 2D art in a wide variety of themes in a 3-4-month game production. Hands-on. Agile. Diverse. And a lot of fun. Did we mention that you will be having your work seen by millions of people?  Join us in in the Stockholm office and become our Graphics Artist! 
About the role
As a Graphics Artist at Quickspin, you will work closely with the Producer and Lead Artist to define and produce the graphics of the game. You will play an important role in one of our game teams where you will work with everything from visualizing early game ideas to creating the final artwork – designing characters, backgrounds, symbols, logos etc. Our games have a large variation of themes which will enable you to produce artwork in different styles. By working on each game for only a few months, you will have a strong learning curve and be able to expand your portfolio considerably. We believe in working in small agile teams, where the route from idea to implementation is very short, where you will have substantial impact on the design and quality of our different slot games. We have a casual and fun atmosphere at Quickspin, where the pace is high and all voices matter.
Skills & Requirements
Qualifications and experience
Have at least +3 years of experience as a game Graphics artist or from other relevant areas.
Can show a strong portfolio with a wide range of high-quality artwork in different styles.
Extensive experience in photoshop and other relevant software.
You are driven, creative and organised person with an interest in games.
Have a keen eye for colour harmonies, lighting and realistic material rendering.
We consider it a plus if you have
Have proven skill in designing and producing logos, fonts, texts, frames, buttons.
3D modelling, texturing, lighting and rendering.
Slot development experience
Who are you and what do we offer
We go by the vision of "We create Awesomeness" and that goes with everything we do - From creating a great work environment together to making thrilling games. We are seeking a positive, creative, and self-motivated person that wants to set the bar higher than anyone else and make the best damn graphics ever. You are a natural team player and have plenty of ideas. In return we offer an excellent package, a challenging and rewarding job in one of the fastest growing and most exciting industries there is. Life at Quickspin never gets boring – and it won't take long until it really feels like home. You will be surrounded by kind, corny, and simply put - awesome people - that are truly passionate about what they do. We are also proud to say that we have an exceptionally high employee satisfaction index, flexible hours and of course, the opportunity to have your work seen and enjoyed by millions of users world-wide.
How to Apply
Please apply via https://career.quickspin.com/jobs/279256-graphics-artist
Join the family!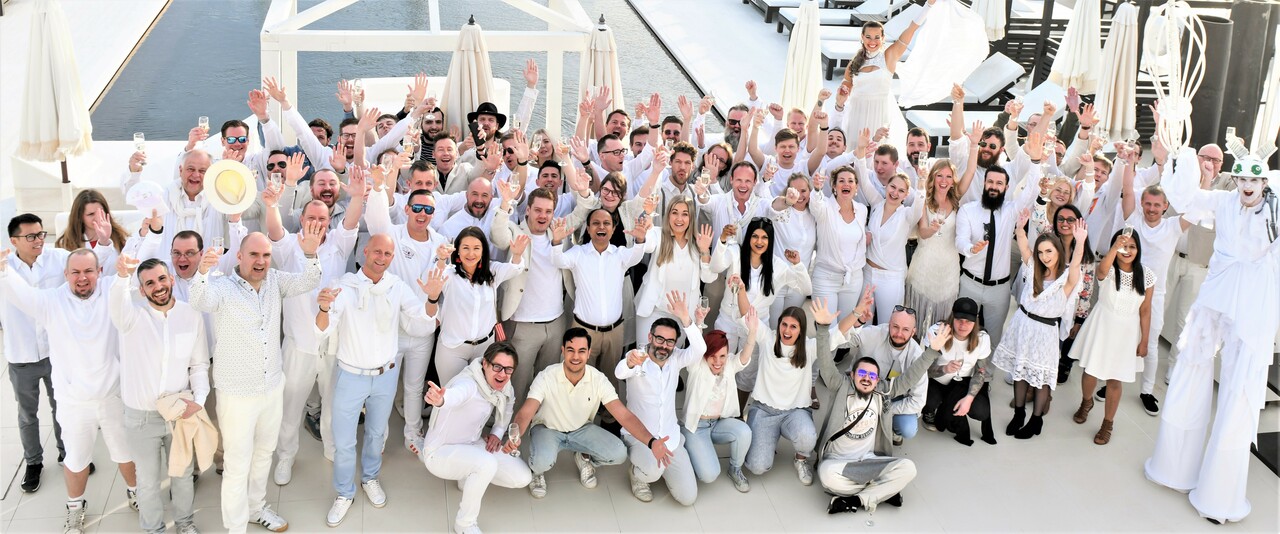 About the Company
Quickspin is a Swedish game studio developing high-quality video slots for the free to play, social and the online gambling market. We are a team of passionate slot enthusiasts who keep pushing boundaries through innovative gameplay which can be seen throughout our games. We also happen to be really awesome.