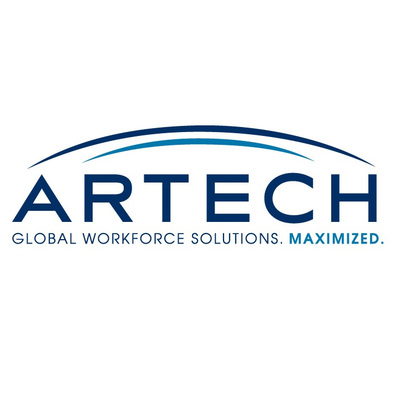 Software Engineer - Narrative Workflows
Job Description
Job Description
343 Industries, the developer of the Halo series of video games, is looking for a Software Engineer to join our Narrative engineering team. We work at the intersection of art and technology to give the narrative designers, writers, animators, and artists the tools and tech they need to unfold Master Chief's ongoing journey of hope and heroism.
Responsibilities
Build and support tools, apps, and workflow systems supporting the Narrative creative team
Deploy and maintain Azure-based and on-prem services for Narrative content workflows such as story crafting, mocap & facecap, and audio
Collaborate with world-class developers and storytellers to continually innovate our workflows
Skills & Requirements
Minimum Qualifications & Skills
3+ years of full-stack experience building tools and pipelines (ideally with Azure or AWS backends)
2+ years professional C#/.NET experience
Ability to write and document clean, maintainable code 
Strong interpersonal and communication skills 
Competency with:
Data structures & algorithms
User interface design
Debugging

Pluses:
Previous game development experience not required, but is a plus
C++ experience not required, but is a plus
Experience with JSON, XML, HTML/CSS, SQL, ADO, Python
Experience with cloud security models and practices
How to Apply
Please email your resume to: Christina.leigh@artech.com.  I can also be reached via the phone at 425-289-2661.  These are 12 month contract positions with the possibility of extensions.  These are on the Shooter team at Halo. 
About the Company
Artech's Mission is to provide exceptional IT staffing and project management services for clients time-sensitive and mission critical applications through best value solutions and promoting highest standards of quality, integrity and mutual respect.