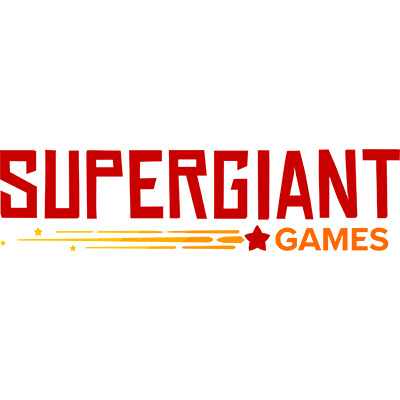 Job Description
We're looking for a talented animator or animation team who can collaborate with us to produce roughly 20 seconds of 2D animation to help promote our game, Hades! This is a one-off contract opportunity.
Work summary: We want a short, high-fidelity animation based on our game Hades (of our protagonist, Zagreus, and one additional character), which fits its overall look and feel. 
Timeline / budget: We need the final deliverable by early June. Budget is flexible.
Project notes: In the past, we have done all our trailers in-house, and have capacity to produce artwork with light motion graphics on our own, such as in our Transistor launch trailer. For this piece, we're looking for something higher fidelity -- better than what we can do on our own.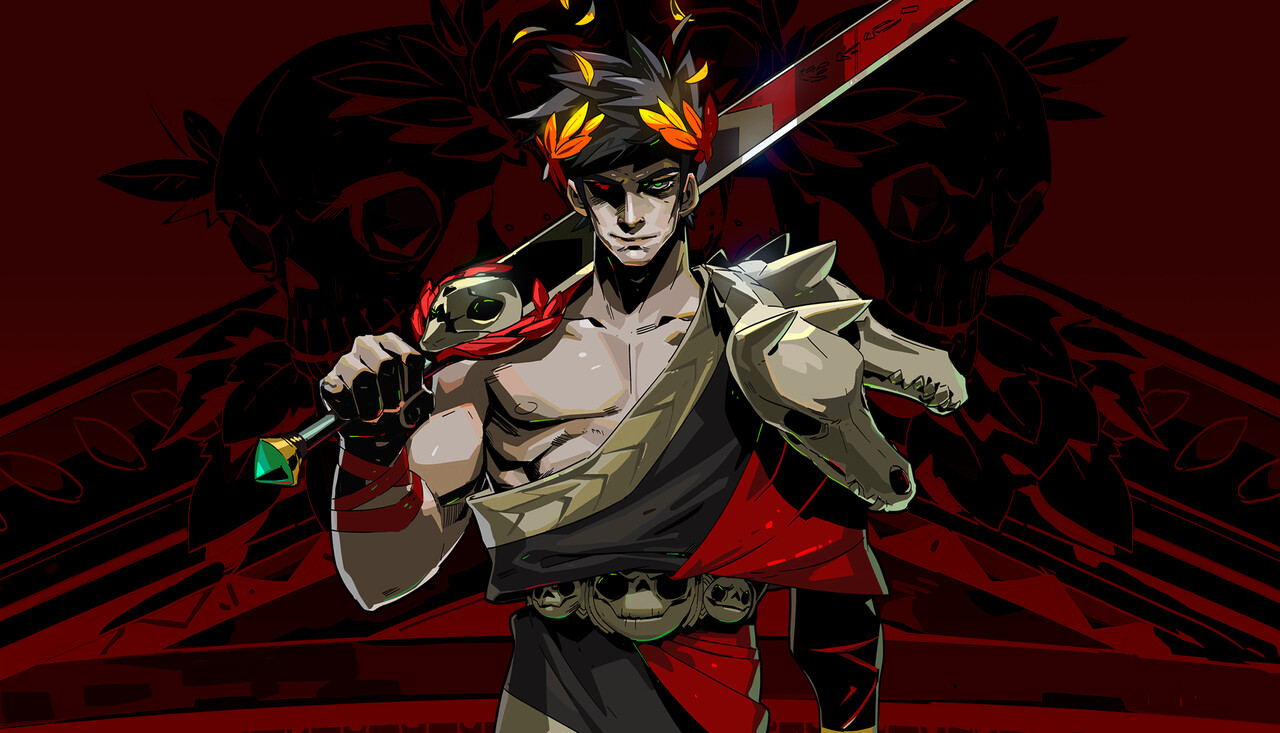 Skills & Requirements
Our ideal partner on this is an animator or animation team experienced with our games, excited to work with us, and able to express the unique style of Hades, while taking this project from start to finish.
Additional Information
Working remotely is an option
How to Apply
If you think you're a good match, please send an email to jobs@supergiantgames.com with the subject line "Hades Animation". Include a link to your relevant work or portfolio as the first line, and a brief note mentioning your animation experience and familiarity with our games (if any). We will follow up with any prospective candidates by the end of February.
About the Company
Supergiant Games is a small developer with big ambitions! We want to make games that spark your imagination like the games you played as a kid!
Supergiant Games is known for our three award-winning games, Bastion, Transistor, Pyre, and Hades. We're seeking artists to help us make the worlds of our games more beautiful and atmospheric than ever before.