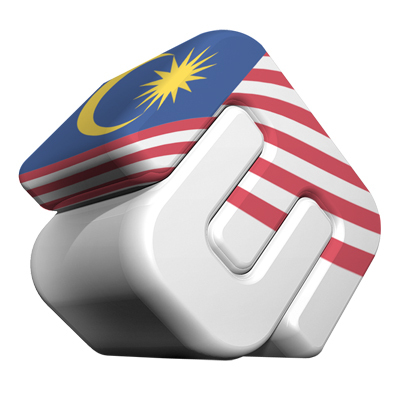 Job Description
We are seeking Senior Animators to work on Triple-A quality animations based in KL Sentral, Kuala Lumpur.
What We Offer
Healthcare plan for you and your immediate family members.
Flexible working hours.
Sensible, family friendly working hours.
Annual performance bonuses.
Extremely competitive salaries.
Relocation support.
Generous annual leave and additional holidays during Chinese New Year and birthday.
Access to the latest video games.
Growth opportunities to further develop your career.
Friendly, experienced and talented co-workers.
Skills & Requirements
You have worked on a minimum of 3 released video games for any of these platforms: Xbox, PlayStation or PC. Alternatively, your portfolio features artwork of exceptional quality
You have a passion for art and Animation.
Experience in a variety of animation styles
Strong understanding of human anatomy
Good team player and proactive problem solver
Your portfolio demonstrates the ability to animate Human characters.
You have experience working with MOCAP data.
You are an expert in 3d studio Max or Maya and Motionbuilder.
You are competent in modelling and texturing art assets.
Willingness to live in Kuala Lumpur, Malaysia
Diploma or Advanced/Higher/Graduate Diploma in Art & Design or equivalent. However unqualified artists with good portfolios will be considered.
Good Level of English.
Additional Information
Relocation assistance is offered
How to Apply
If you are interested in the role, please Apply Here! to submit your CV and portfolio.
For more information on Codemasters' games portfolio, please visit www.codemasters.com
About the Company
At Codemasters, our mission is to be the world's leading racing games developer. Over the past 30 years we have consistently created innovative and successful award winning racing games.
As we are rapidly expanding, we need more great talent to join our family and help us deliver the best games and services to our fast growing community. If you share our passion for racing and want to work on some of the most iconic brands in the industry, come and join us to help shape our exciting future.
Join Codemasters Malaysia, the 'AAA' Art Studio located in heart of Kuala Lumpur, Malaysia.
Work alongside some of Asia's most talented artists, responsible for the astonishing artwork featured in F1, Dirt, and Grid.
The studio is composed of a truly multicultural team who provide a welcoming and friendly working environment.
Founded in 2006, the Studio is situated in KL Sentral, giving convenient access to public transport, countless restaurants, street foods, shopping opportunities as well as a gym and cinema.