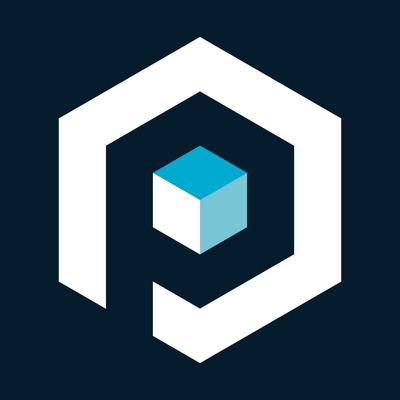 Material Artist Lead
Poliigon
Brisbane, QLD, Australia
Job type: Permanent
Job Description
Calling all experienced Material Artists!
Do you love making high quality architectural materials? Do you wish you could work from home and avoid the tedious commute to an office?
As the Material Artist Lead you will be responsible for overseeing the creation of both Substance Designer and photoscanned materials, primarily for the architectural market. This will involve leading and mentoring a team of professional artists to produce the highest quality materials and ensure a consistent pipeline workflow.
Responsibilities:
The ideal candidate will primarily export physically accurate materials, generated by our Substance Designer team and ensure that the highest levels of fidelity are observed
Exporting of final texture maps into their proper formats and filename conventions for our end-users
Oversee and develop our current material library and ensure that it conforms to physically accurate guidelines
Give constructive criticism to artists when materials are not up to our quality standards and offer advice for how they can be improved upon
Ability to take pre-existing Substance Designer graphs and tweak them when necessary, including making sbar files that are dynamically "tweakable"
Have weekly one on one video chats with the team members and the production manager, in order to foster a greater sense of community and maintain quality workflows
Mentor and train our Substance team, and continuously look for ways to improve upon our workflows by setting aside some time for research and development
Keep up to date with the latest technologies and material authoring techniques
Position & Pay
This is a full-time permanent position, working remotely from home.
Pay is $45-60K for experienced artists. All dependent on your experience and skills.
Perks
Work from home
$2,000 annual allowance for upgrading your hardware or workspace
10 days paid holidays per year + any specific public holidays in your country + 5 days paid sick leave.
Internal training, learning from new techniques as we discover them
Skills & Requirements
Requirements:
2 years minimum professional experience (freelancing or studio)
Excellent proficiency in Substance Designer, Photoshop and Agisoft Photoscan
Strong communication and English skills, with an ability to lead a diverse team of remote artists
A portfolio that demonstrates a wide range of node-based and photoscanned material/textures creation
In-depth knowledge of physically based material standards
Demonstrate a passion for primarily architectural materials creation
Knowledge of Substance Painter, Quixel Suite and Zbrush would be an asset
Familiarity with real time renderers such as Marmoset Toolbag, Unreal Engine and Blender EEVEE
Experience working on AAA quality games would be a plus
Understanding of lighting and photography and how they apply to modern rendering techniques would be a plus
Must have consistent access to high speed internet to keep up with the large volume of assets that will need to be transferred on a daily basis
Additional Information
Working remotely is an option
How to Apply
To apply, send an email to jobs@poliigon.com with:
Subject line: Application for Material Artist Lead

Two sentences describing your experience and skills.
A link to your online portfolio (ArtStation profile preferred)
Attach your CV resume
What you can expect from the application process:
Depending on the volume of applications, you may not receive a reply
If you're shortlisted you will be asked to complete a short test and paid a flat rate of compensation
If you pass, you'll be asked to have a video interview with the company founder, Andrew Price.
If you're a good fit with the company you'll be offered a position.
About the Company
Created by Andrew Price (Youtube), Poliigon is the leading asset library for 3D artists needing photorealism.
We offer a library of textures, models, brushes and HDRs that are used by thousands of professionals and studios worldwide.
As a fully remote team, all that matters is that you can do good work.