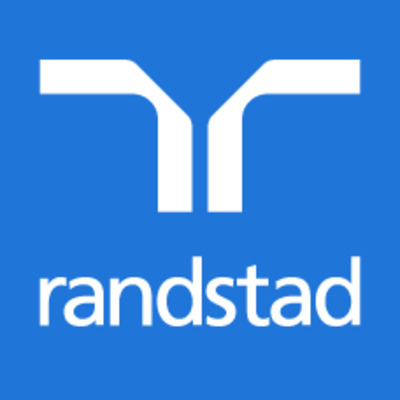 Job Description
Client is looking for an experienced software engineer to help create our next-generation game editor to enable artists and designers to create innovative games in the Halo universe. We are looking for a talented and experienced programmer with proven ability to help us deliver a solid, usable system to create content for our AAA game title. As a candidate, you should understand and have experience with the challenges of large, real-time application development.
Skills & Requirements
Responsibilities
As an engineer on the editor team you will work with other engine developers to modify our internally developed game engine to create the foundation on which all of our internal content editing features and pipelines will be built.
Work across many different disciplines to enable artists and designers workflows to bring our game to life and push the boundaries of what people expect from real-time games.
Work with producers to accurately schedule and coordinate cross-team to deliver polished, fully comprehensive experiences.
 
Minimum Qualifications & Skills
At least 3 years of professional C# and C++ experience
Experience developing large WPF applications
Passion for creating amazing AAA game experiences
Strong cross-team communication skills
Good understanding of algorithms, performance, optimization and debugging

Pluses
Previous game development experience and knowledge of game development technologies
Strong UX design sensibilities
Solid 3D Math skills (linear algebra and trig.)
How to Apply
Contact me directly at John.vose@randstadusa.com, please cc Monique.Dorset@randstadusa.com
Please send me your resume/portfolio link and the best time and number to chat!
**Must be eligible to work in the U.S. and sit on-site at our client in Redmond, WA**
About the Company
We are a global organization specialized in HR staffing.  We have a specialized team focused on creative and game studios in the Seattle area.
We'll find you your best fit. Let's start looking for your dream job!