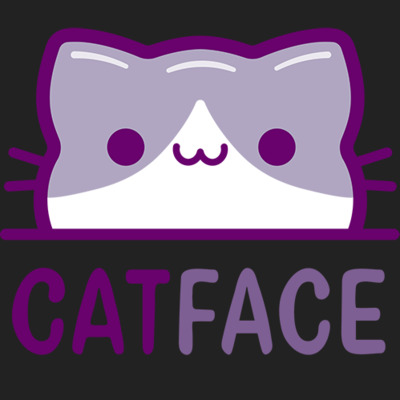 Creative Director
CatFace
Bellevue, WA, USA
Job type: Permanent
Job Description
Production Studio is seeking an experienced Creative Director for a long-term position with the company.
Primary Responsibilities:
Review and critically assess creative direction of your team, making crucial decisions to determine the trajectory of the company branding along with look/feel.
Manage and guide team of staff to fulfill the vision put forward by content creators
Curate content aimed at youth demographic, following current trends and demonstrating a deep understanding of the targeted audience.
Foster a direct connection with our key content creators within the business and transpose those directives within the creative team, resulting in art and assets reflecting the brand and image of our creative minds.
Spearhead creative initiatives driving company growth and expansion into new creative outlets and endeavors, improving on existing revenue streams while simultaneously developing new ones.
Additional Duties:
Monitor, research, and keep abreast of current online trends and content styling
Keep current on all content released within the company.
Maintain open and honest communication with all team members, raising concerns or flags as they arise (issues, content concerns, availability conflicts, approaching deadlines, etc.)
** Please provide a cover letter and a resume with your submission **
Job Type: Full-time
Salary: $80,000.00 to $90,000.00 /year
Skills & Requirements
Requirements:
Proven work experience as a Creative Director with 5 or more years of experience
Strong interpersonal and leadership skills
Able & willing to keep up with the demands of a fast-moving creative environment and adapt quickly to evolving processes and workflows
Strong awareness of online content & internet culture
An intuition for creating compelling and entertaining content, with an ability to identify the ingredients that comprise viral and longstanding creative content.
How to Apply
About the Company
CatFace is a small company located in Bellevue, WA with the goal of entertaining young adults ages 11-18.  
Established in 2012, CatFace works tirelessly to provide relevant content through various digital mediums to both delight and inspire our audience.  In order to complete this monumental task, our production team works cohesively to constantly deliver creative and exciting content in ever-changing digital theater.
With long term growth in mind, CatFace is currently expanding our team, and is eager to find new talent to come work with us in our Bellevue office.