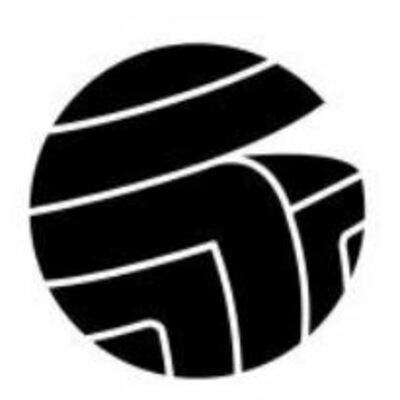 Job Description
Techland is in the process of producing two large AAA games. One of our projects is being created in Wrocław, the other in Warsaw. We are looking for a talented and experienced Lighting Artist. Place of work: Wroclaw or Warsaw - looking for both locations.
As a Lighting Artist, you will help to create amazing environments, which will be discovered and admired by our players. Using light, the day and night cycle and changing weather conditions you will create the unforgettable atmosphere of locations, creating their mood and supporting gameplay.
Working remotely / as a freelancer is not an option, we are looking for an Artist, who would like to join us and work with us on-site in Wroclaw/Poland. - we provide great relocation package!
Responsibilities:
Creating lighting for locations and building the atmosphere with light in key scene for the narration and playing in the full day and night cycle
Working with the Art Director and the Lead Level Artist
Lighting large outdoor open scenes, taking into account changes in the time of day and weather
Taking care of the visual coherence of lighting throughout the whole game
Ensuring lighting is optimal and technically correct
Co–operation in the development of technology related to lighting in an open world game
Taking part in creating ideas and plans for locations/levels
Work using a proprietary C-Engine editor
Skills & Requirements
What we expect:
at least 5 years of experience in creating lighting/level art for video games supported by a portfolio
artistic skills, including a good sense of color and composition
knowledge of English on a communicative level and enabling reading of project/technical documentation,
passion for games and knowledge of the game industry from the player's perspective, knowledge of games previously released by Techland will be a huge plus
the ability to communicate ideas verbally and with the aid of quick sketches/references
teamwork skills
excellent sense for searching and analyzing reference materials from games as well as the real world
Nice to have:
familiarity with architecture
manual artistic skills – ability to draw, paint, model
artistic skills (drawing, painting, modeling, etc.)
Additional Information
Relocation assistance is offered
How to Apply
About the Company
Founded in 1991, Techland is a renowned global publisher, distributor, and developer of video games. Our titles – especially Dying Light and Dying Light: The Following as well as the Dead Island and the Call of Juarez game series – achieved an international success and won millions of fans. Dying Light, which launched in 2015, has been played by more than 8 million people to date. In 2016 the company joined the international publishing market as Techland Publishing, and announced development of two triple-A titles to be released within the next three years. Thanks to industry-leading specialists and use of latest technology, Techland is committed to delivering unforgettable experiences and innovative entertainment to players around the world.