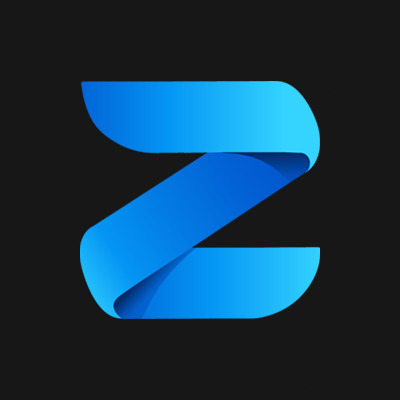 Hand Drawn 2D Animator
Job Description
ZAM is looking for a freelance 2D animator for an unannounced project commercial, working from our satellite studio in Los Angeles, California. This project is a 2 week long project and the artist will be working directly with the project directors and producers on-site. The artist will be able to choose their preferred software for drawing the animation, following the style of the game being marketed.
We value new ideas and approaches to our process, as well as the ability to learn what makes our audiences and brands tick. Being part of our team means collaborating in some of the most beloved games in the industry, and letting your passion for gaming shine through. Because of the global nature of our productions, we look for artists with experience in working on projects where new feedback is always around the corner.
Skills & Requirements
At least 2 example projects featuring 2D, hand drawn animation
Experience with Adobe After Effects for compositing
An natural eye for composition and scene flow
Experience with Toon Boom, Adobe Animate or equivalent tools
Experience storyboarding detailed scenes and drawing key frames
Agency experience welcome
How to Apply
About the Company
Providing marketing and creative services for global gaming clientele such as Tencent Games, ZAM produces content for premiere titles including: Player Unknown Battlegrounds Mobile (PUBG MOBILE), Ring of Elysium, Chess Rush and more. With our productions reaching hundreds of millions of players worldwide, we focus on providing art and animation that appeals to a global audience. Given the diversity of our brands, we pride ourselves in keeping an attention to detail while working with a broad range of art styles.