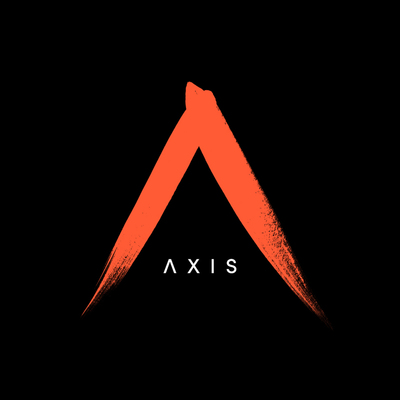 Mid Level Lighting and Compositing Artist
Job Description
Currently Axis are expanding LRC team and are seeking mid level LIGHTING & COMPOSITING ARTISTS to join them onsite in Glasgow.
The Lighting and Compositing artist will join our team working on 3D Projects and will contribute their technical and artistic skills to the next generation game cinematics and commercial animation projects.
Candidates are required, and must be eligible at time of application, to work on-site in Glasgow and have the relevant visa or citizenship permitting work within the UK.
RESPONSIBILITIES
Become familiar with the tools, techniques and pipeline within the facility
Receive and act on direction given by the sequence CG Supervisor or lighting lead.
Be expected to meet the level of quality required.
Create both the exterior and interior lighting within environments and cut scenes.
Composite rendered cg layers and deliver final shot.
Skills & Requirements
REQUIREMENTS
Proven experience of Lighting/Compositing on CG/VFX productions. Degree level qualification in relevant subject.
Strong working knowledge or  of 3D software, preferably including Maya, Houdini and Fusion.
Be willing to adapt to Houdini Mantra and Fusion.
A strong creative portfolio and showreel.
A strong, measurable track record in delivering against project goals.
Deadline driven.
Good communicator.
How to Apply
About the Company
Founded in 2000, Axis is an award-winning, international studio of directors, designers, artists, animators, writers and producers that creates content for the biggest names in video games, film, television, commercials and online entertainment.
As a creative team we go out of our way to get under the skin of every project and deliver beyond client expectations. We are passionate about our craft, and we challenge ourselves to leave a lasting impression with every piece of work.
No matter the client, brand, genre or delivery platform, our creative output is distinctive, engaging and entertaining.
Accordingly Axis has won numerous industry accolades, including: a prestigious Cannes Gold Lions Award, New York Festival Awards, D&AD nominations, London International Awards, Promax Awards and a Best Animation BAFTA.
In 2014, Axis were proud to receive the Queen's Award for Enterprise, a highly prestigious honour bestowed by Her Majesty The Queen only to businesses that display the highest levels of excellence.