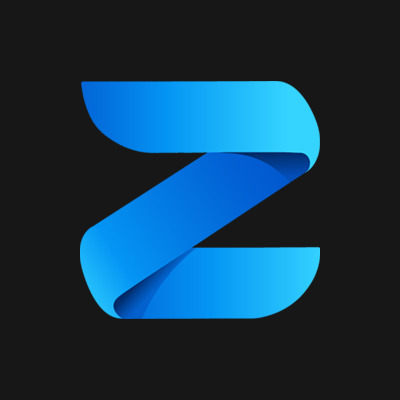 Key Art Illustrator
Job Description
We are looking for an Illustrator to create high-impact key art for gaming brands. Other projects may include creating assets for digital advertising, websites, social media, advertising decks and more! The ideal candidate will be a passionate gamer that can primarily create dynamic, compelling photo-realistic illustrations that incorporate rendered game models. The ability to work within a variety of different illustration styles is a big plus. You must be highly receptive to feedback and creative direction, with the ability to pivot quickly to meet the demands of the team or clients.
Responsibilities:   
Work collaboratively with various team members including marketing, sales and website producers to produce illustration assets for various creative deliverables including: key art, digital ads, landing pages, social media, sales decks, newsletters and more.
Work with various high profile gaming brands within established brand guidelines.
Create consistent, high-quality illustrations for both internal and external clientele.
Work quickly when needed and switch gears with ease.
Brainstorm and pitch ideas to appeal to a US gaming audience.
Define, own, and execute illustration projects for the creative team.
Manage all steps of the illustration process, starting from producing rough sketches in order to communicate your ideas to the creation of high-quality photo-realistic key art.
Present, articulate and defend your concepts and decisions.
Keep up with industry trends and developments
Skills & Requirements
Bachelor's degree in illustration, graphic design or a related field.
A strong portfolio showcasing a variety of illustrations that demonstrate different styles and attention to detail.
The ability to work in a photo-realistic style is a must.
3-5 years of professional illustration experience.
Passionate gamers are ideal. Must be able to produce illustrations that will appeal to a US gaming audience.
Experience with social media marketing and/or games marketing is a big plus.
High attention to detail, process-oriented, fast learner, self-starter
Positive attitude and great communication skills
Ability to act upon critique and feedback.
Ability to work on creative concepts both within a team and individually
Ability to manage time effectively across multiple projects and work within diverse established brand guidelines.
Excellent illustration skills using industry standard graphics software applications such as Photoshop and Illustrator.
Experience with 3D modeling/tools a plus.
Strong typography, illustration, & conceptual skills.
Experience working with Chinese game developer is a plus!
How to Apply
PLEASE INCLUDE YOUR RESUME AND A LINK TO YOUR PORTFOLIO WHEN APPLYING.  Applicants will not be considered without samples of work.
We offer great perks:
Annual incentive opportunities.
Company sponsored lunches and fully stocked snack bar.
Comprehensive benefit package including fully paid medical/dental/vision premiums for you and your family!
Generous 401(k) matching contributions
We work hard and play hard – generous annual PTOs and paid holidays.
 We are proud to be an Equal Opportunity / Affirmative Action Employer and committed to leveraging the diverse backgrounds, perspectives, and experience of our workforce to create opportunities for our colleagues and our business.
About the Company
Providing marketing and creative services for global gaming clientele such as Tencent Games, ZAM produces content for premiere titles including: Player Unknown Battlegrounds Mobile (PUBG MOBILE), Ring of Elysium, Chess Rush and more. With our productions reaching hundreds of millions of players worldwide, we focus on providing art and animation that appeals to a global audience. Given the diversity of our brands, we pride ourselves in keeping an attention to detail while working with a broad range of art styles.