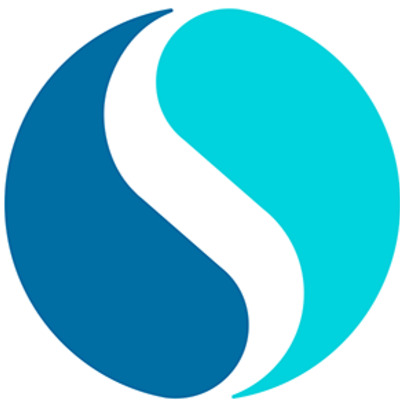 UI Artist
TeamSava
Belgrade, Serbia
Job type: Permanent
Job Description
Our partner, PlayStudios (https://www.playstudios.com/#/), located in Tel Aviv and Bay Area, is a consumer gaming company focused on the ever-expanding market for social and mobile gambling. We are looking for a UI Artist to create high profile, original titles for their amazing games.
As a UI Artist ,you will be working closely with a creative and highly competent game team in an agile environment to create interfaces that are flexible enough to evolve with the needs of a Live game. The role is very versatile and you should prepare to take on many different kinds of tasks, ranging from creative challenges to mass production for a worldwide market. You'll be creating visually appealing, user friendly, consistent and crisp user interface art assets (e.g. menus, buttons, icons etc.) and having fun expressing your artistic talent.
You will
Collaborating with designers, product managers and developers in all phases of the product delivery lifecycle (Discovery, Research, Strategy, Design and Testing).
Building wireframes, prototypes and doing the visual design of final products
Designing stunning UI for our app
Designing marketing materials
Presenting and communicating design solutions to stakeholders and product owners
Create, maintain, and export production-quality graphic assets.
Collaborate with other designers,artists, developers and product managers generate effective design solutions and receive feedback.
Skills & Requirements
Ability to create polished, visually appealing, user friendly, consistent and distinct user interface art assets (e.g. menus, buttons, icons and animation etc.)
Expertise with Photoshop and Illustrator
A well-developed sense of colour and composition
A substantial interest in form and typography
Relevant education and/or work experience
An excellent communication and organisation skills
Passionate about games, with an understanding of game-play mechanics
Excellent verbal and written communication skills in English
How to Apply
About the Company
Team Sava specializes in building outstanding teams of passionate, world-class professionals and top-tier software developers for growing global hi-tech companies Team Sava's software developers, data scientists and designers are hand-selected from among the best talent in Serbia - Europe's rapidly rising IT hotspot. 
Not only will you establish a team of top-notch professionals, but you will also benefit from our local presence in the country and our knowledge of the culture. We also give you access to fully equipped offices, high recruitment capacity with exposure to new workforces, human capital management and ongoing feedback. 
Meaningful collaboration is built on respectful, transparent, and long-term relationships between individuals on all levels. That is why, in order to assure that all your needs are met, we guide you through every step of the process and work together with you to assure that your business fully achieves its goals". 
With Team Sava, professionalism and passion go hand-in hand. Your team will wake up excited about overcoming challenges and continuously push their limits to accomplish great things together.