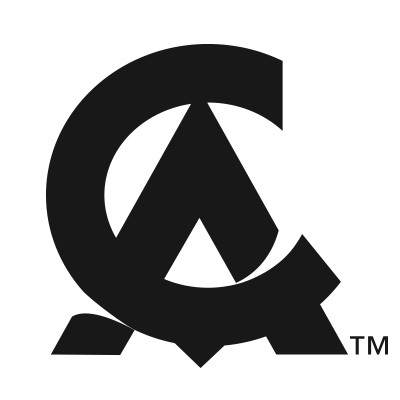 Job Description
Our award-winning Total War developers are looking for an experienced UI Artist to join the team. We are looking for an enthusiastic and accomplished developer who will be able to work with our UI/UX and take it to the next level.
Key Responsibilities
As an experienced UI Artist on the team, you will apply your extensive design knowledge and work with your wider team to bring about optimal UI designs. You will be interested in both aspects of the role and be a capable 2D artist to create skeuomorphic design elements. You will use your game knowledge in your work and have deep understanding of game interface conventions and mechanics and want to work on an evolving and challenging game series.
In each area you work on, you will be responsible for developing highly useable game experience and information design. Developing and implementing layouts and will also be key to this role. You will also create purely visual elements, skinning existing layouts and icon creation.
Skills & Requirements
Knowledge, Skill and Experience
Essential
Proven UI experience on at least one shipped title, or a very strong UI portfolio
Demonstrate good use of typography, iconography, composition, colour theory and motion graphics
Hands-on experience of implementing interfaces using the Unity UI system
Experience of working from wireframe designs through to final implementation
Ability to design and implement UI for multiple platforms, especially mobile and PC
Expert knowledge of Adobe Creative Suite
An eye for quality UI and be able to clearly communicate this
Must be a creative and practical problem solver
Desirable
Knowledge of a 3D package such as 3DS Max, Maya or Substance
Gamer who plays a variety of genres 
Additional Information
Relocation assistance is offered
How to Apply
About the Company
Creative Assembly is one of the UK's leading games development studios, founded in 1987 and located in West Sussex, UK and in Sofia, Bulgaria. With a heritage of award-winning AAA titles, including the multi-million selling Total War™ series, Creative Assembly continues to build an impressive portfolio of games and world-renowned partnerships; working with Games Workshop on Total War™: WARHAMMER®, Wargaming Alliance on Total War™: ARENA, Twentieth Century Fox on Alien: Isolation, plus 343 Industries and Microsoft on Halo Wars 2. Creative Assembly has, with their exceptionally talented team of over 500, amassed a wealth of awards, including recent accolades from BAFTA, Music+Sound and Develop's Industry Excellence awards.