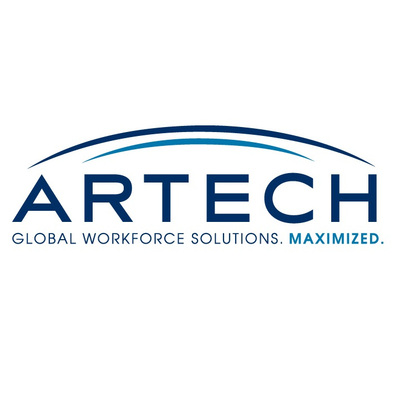 User Interface Artist
Job Description
**Portfolio review and presentation will be required.
Job Description
343 Industries, the studio developing Halo games, is looking for a UI Artist to join our team working on the next, big Halo shooter experience. As a UI Artist, you are central to defining amazing user experiences across activities and devices for one of the most exciting and creative intellectual properties in the industry. If you're a passionate, talented and driven artist in this field, this is where you need to be!
UI Artists' responsibilities range between producing 2D and 3D assets, menu screens, HUD visuals, branding, and additional user interface graphics as required. The ideal candidate must be highly effective in ambiguous situations, manage your time effectively and react quickly to changing requirements.
UI Artists must communicate and collaborate strongly with our UX Design team; together, these roles are responsible for the information design and execution of complex UI flows and delivering a world class user experience to our consumers. The ideal candidate will have a good balance of visual design and UX design for games, is experienced in both, although art is where your main passion lies.
Skills & Requirements
Responsibilities
Work with the UI Art team to define the look and feel of our user interface, creating exceptional UI Art for the experiences we are crafting.
Implement and iterate on UI screens using our UI Toolset within our game engine.
Create concept sketching, wire-framing and high-fidelity UI mockups/prototypes.
Collaborate with our UX designers to ensure we are delivering on a compelling and intuitive user experience.
Work closely with Design, Production, and Developers to iterate on best solutions to UI challenges.
Generate 2D and 3D assets for use in various areas of the game
Minimum Qualifications & Skills
2+ years of experience in UI art or visual design for games
Pluses
Solid understanding of fundamental graphic design principles
Understanding of UX/UI design for console platforms
Experience creating iconography & 2D vector art
Ability to produce and iterate on quality work quickly in pursuit of the best visual design solution
Ability to quickly grasp new technology, workflows and software
Thorough knowledge and experience in Photoshop and Illustrator
Experience in After Effects or motion design software a plus
Experience in 3D software like Cinema 4D, Maya, or 3DS Max a plus
Excellent cross-functional communication skills, both verbal and written
Degree in graphic design or related field
How to Apply
Please email your resume to: Christina.leigh@artech.com.  I can also be reached via the phone at 425-289-2661.  These are 12 month contract positions.  These are on the Shooter team at Halo. 
About the Company
Artech's Mission is to provide exceptional IT staffing and project management services for clients time-sensitive and mission critical applications through best value solutions and promoting highest standards of quality, integrity and mutual respect.