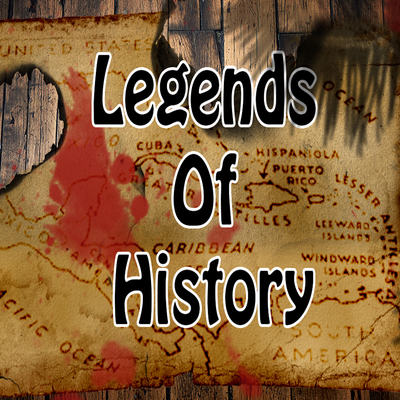 Job Description
Hi there, 
I'm currently looking for an artist to work routinely with producing artwork for my Youtube Channel (The Legends of History). Usually, this will consist of one high quality coloured image to serve as a thumbnail/to be used in video as well as several sketches to help tell the story throughout each video. Below, you can see level of quality/style I am looking for in the coloured images.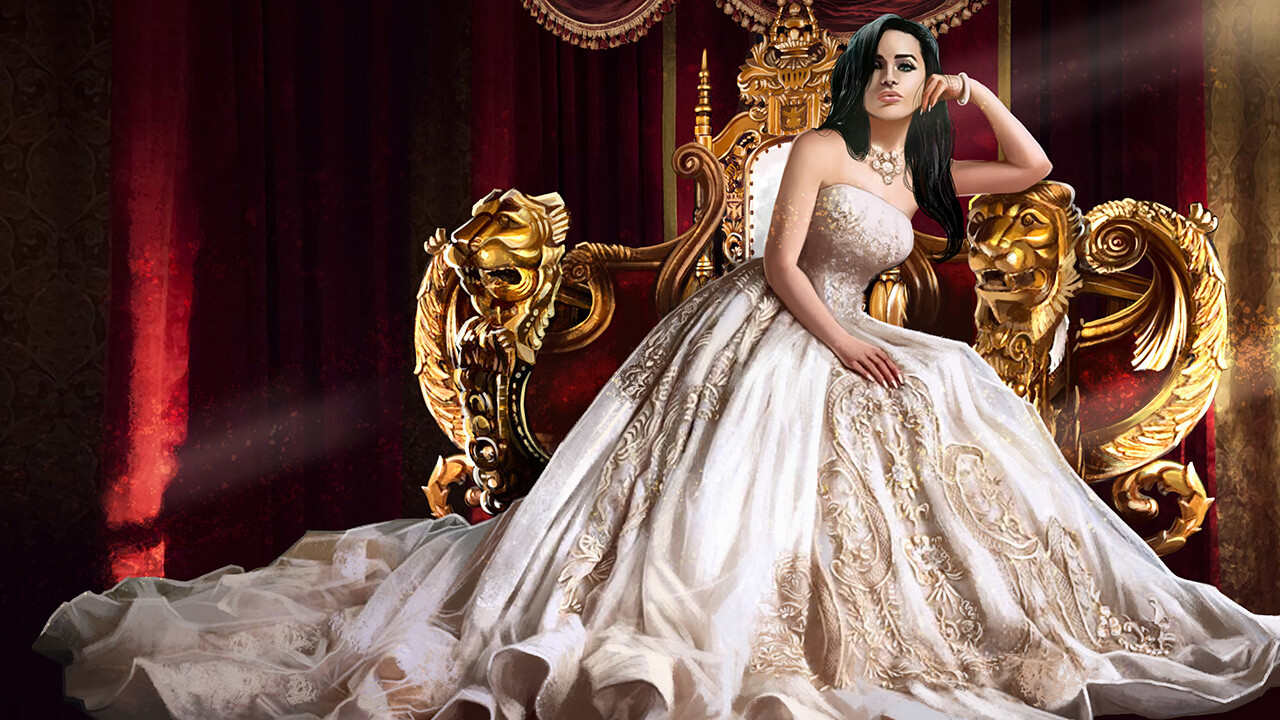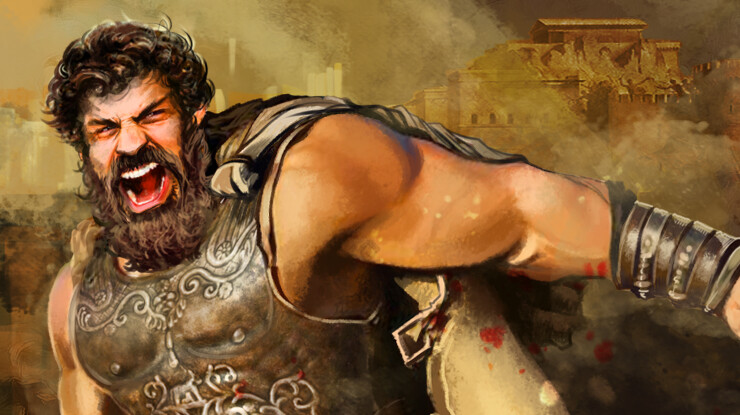 Below you can see the level of quality/style I'm looking for in the sketches (as well as how they will appear in the video) - Please note that the sketches will need to fit within the parchment paper of the background - a layer mask can be provided to assist with this. Sketches will also need to be in png format.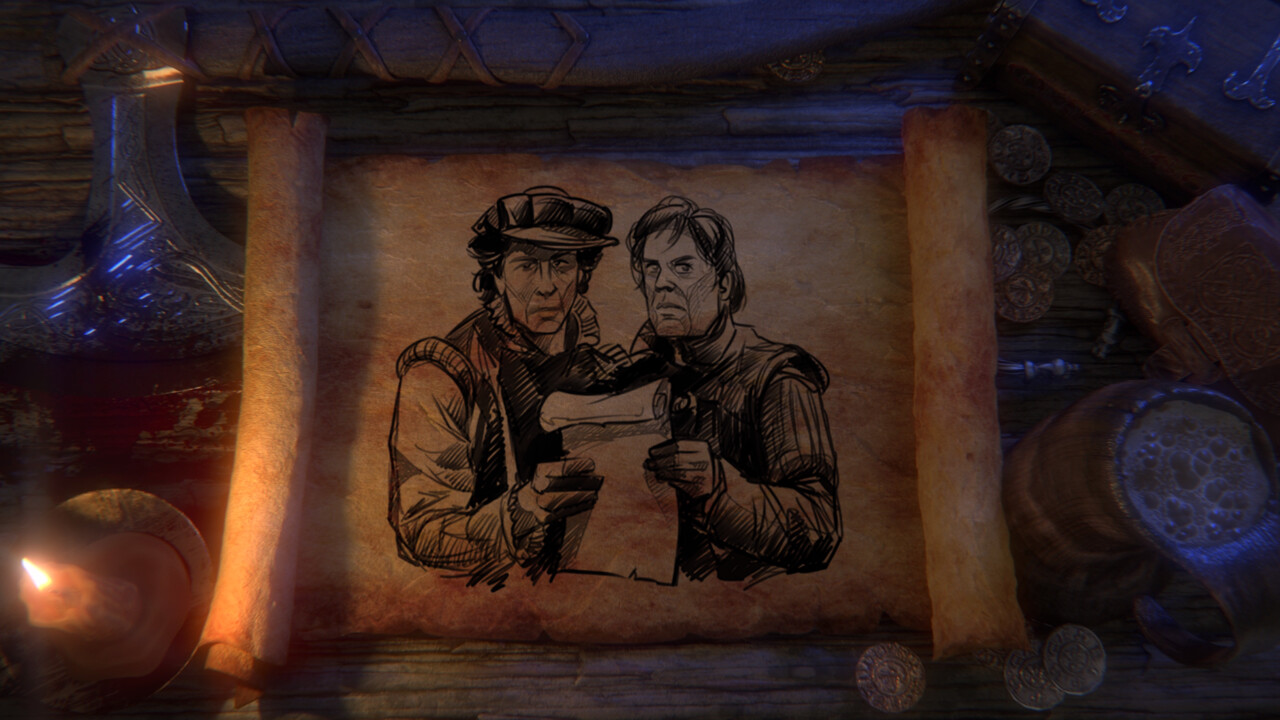 Just to reiterate, each video will need a high quality coloured image and several (between 5-10) sketches which will need to be in png format. 
Happy to discuss pricing with you if you are interested in this project. The channel itself is home to a massive following and I'll be more than happy to credit you in the video and help bring some exposure to your amazing talents if you are successful
Skills & Requirements
A good standard of English is imperative as I may be quite specific with what I need. A lot of the pieces will need to be historically accurate so it is a must that we have a clear level of communication. Saying this, there is a lot of fantasy/occult/myths covered on the channel too which will allow you to be a bit more creative and 'liberal' with your interpretations. 
Punctuality is very important as I need to upload on specific days - therefore artwork must be completed by the deadlines that we agree upon. 
An interest in history/legends - while this isn't necessary, it's always great to work with someone who shares my passion for history and likes to learn about the content they are working on. I'm more than happy to explain the background of each project if you are curious (and it may even help you to better visualise and create a compelling piece)
Additional Information
Working remotely is an option
How to Apply
Just email your interest to thelegendsofhistory@gmail.com as well as a link to your portfolio
Please note that applications without portfolios will not be considered. 
About the Company
A Youtube Channel dedicated to myths and legends from history!