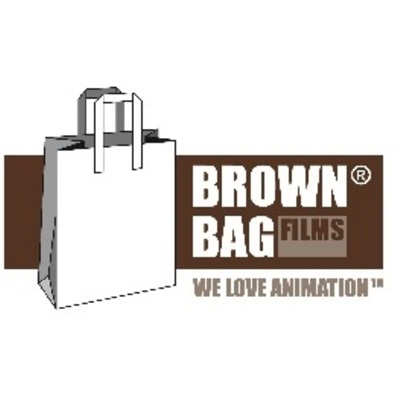 Job Description
The position of Lead Rigger requires someone with a good general knowledge of Maya and excellent specific knowledge of its constraint, deformer and dynamics systems, and also be proficient with python and maya tool development. He/she should have several years' experience rigging in a broadcast / film production environment. Successful applicants will be open to direction, have good communication skills, leadership skills, attention to detail, and the ability to work collaboratively with multiple tasks in a fast paced production. A Lead Rigger will work closely with the Head of Character Assets to ensure working practices are in line with department standards, and also contribute to the ongoing development of tools and practices.
Keys Responsibilities:
Develop show specific custom rigs
Maintain show specific code and tools
Schedule and delegate work
Liaise with Head of Character Assets regarding project details
Provide regular progress updates to production manager and Rigging supervisor on any technical bottlenecks concerning the rigging schedule.
Design, create, test and maintain character set ups.
Provide technical feedback to modelling dept.
Collaborate with animators to design motion controls.
Create secondary dynamics systems.
Work with production management to prioritize tasks
Troubleshooting problems with animated rig
Communicate with the overseas studio
QC the external asset assignments and ensure the outsource partner has clear direction from a rigging perspective.
Expected to launch a new property to establish both Look and/or pipeline for the project.
Expected to mentor and train Junior artists on their team
Work with department supervisor to establish and update the workflow/pipeline for the brownbag studio global pipeline
Provide leadership and support for the in-house and external teams on the global BBF pipeline
Maintain documentation on pipeline and workflow
Skills & Requirements
Should have at least 6 years' experience working as a Rigger in either broadcast or feature film work.
Must have an excellent working knowledge of rigging Maya.
Task Driven, self-motivated, and proactive
Must be open to direction
How to Apply
About the Company
Brown Bag Films are one of Europe's most exciting, original and successful creative-led animation studios. After 22 years in business, their Dublin-based headquarters continue to produce cutting-edge animation for the international market, bagging numerous awards along the way. These include Oscar® nominations for Give Up Yer Aul Sins (2002), Granny O'Grimm's Sleeping Beauty (2010), six Emmy® awards for Peter Rabbit (2014), and a host of BAFTA, Emmy® and Annie nominations for their hit shows Octonauts, Doc McStuffins, Bing and Henry Hugglemonster.