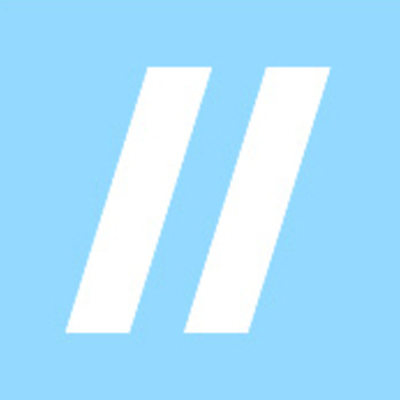 Art Director
Lucid Games
Liverpool, United Kingdom
Job type: Permanent
Job Description
Start: Immediately
Duration: Full Time or Contract
Location: Liverpool, UK
We are looking for an Art Director to lead a world-class Art team on a new high profile console project. You will develop and shape the artistic vision for the project and be responsible for building and managing a talented team of artists, as well as being a key member of the studios leadership group.
Skills & Requirements
Responsibilities
Design and development of artwork and the general management of environment, character and visual effects teams.
Manage art teams to establish the visual content/art for each project.
Work with the Creative Director and Design Director to set and lead the quality standards for a game, based on the available techniques and technical requirements of the project.
Establish best practices and methods within the Art Team.
Take an active role in planning of projects as well as new project presentations.
Ensure that our art teams have the right techniques and tools to deliver to the highest quality.
Regularly review and feedback to team as well as mentor and provide guidance on career progression.
Required Experience
We are looking for someone who has worked on a number of high-profile console or PC titles over the course of your career.
Worked on multiple high-profile published console or PC titles with a minimum of one published title in a leadership role.
A track record of quality from your previous roles.
Excellent team management and communication skills.
A passion for games of all genres.
How to Apply
Important
If you think you meet the requirements and are interested in working with the team then send your CV and a demo reel to jobs@lucidgames.co.uk
About the Company
The team
With almost 100 staff at Lucid, each with unrivalled experience, our team have worked on some of the biggest gaming franchises to come out of the UK in the last 20 years. From PS1 classics such as Formula 1 97, the BAFTA winning Project Gotham Racing franchise through to recent blockbusters such as Blur and James Bond 007 : Blood Stone we've contributed to some of biggest selling games of the last two decades.
The studio
Established in February 2011 by senior developers from Bizarre Creations, Lucid has set itself out to be a small team with big ideas and the skills to deliver them.
Our performance over the past few years has proved we are just that. We've successfully won contracts to build dynamic new IP, settled ourselves into a shiny new office in the heart of Liverpool's creative quarter and completed a number of technically challenging work-for-hire contracts.