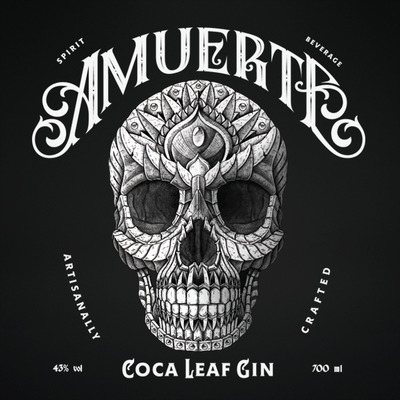 Photorealistic bottle renders + optional animation
Amuerte
Heusden-Zolder, Limburg, Belgium
Job type: Freelance
Job Description
Hi guys!
We need some photorealistic renders from our two bottles which we can use on our website (product shots) and advertisements.  We will need the model, materials, etc as well as some rendered shots made by you.
We can provide you with the technical details of the bottles, and 2 filled bottles sent to you as an extra reference, and for a tasting of course
You can see a lot of references on how or bottles look on our Instagram: https://www.instagram.com/cocagin/ 
Looking forward to your email!
Cheers!
Jeroen
Skills & Requirements
Modeling skills and photorealistic rendering skills.
The model needs to be very clean, and need to be delivered with textures and materials included.  
Renders should be made in High quality in the viewpoints we will provide afterward.
Additional Information
Working remotely is an option
How to Apply
1) Please provide us with some examples of photorealistic product shots or objects you have made.  If you have made product animations that is a bonus but not necessary.
2) Tell us the price for the modeling, texturing, rendering setup and renders for the 2 bottles.
3) Let us know what timeframe you can start, and when you expect to finish the project
----->  Mail to jeroen@amuerte.com
About the Company
AMUERTE - COCA LEAF GIN
My cousin and I started this gin brand a couple of months ago.  Our family has been distilling for 112 years, and we decided to make a gin brand unlike any was ever made.  We use coca leaves and tropical fruits to create unique flavored premium gins.
We have a lot of cool ideas for 3d promotion material to use in selected bars, and renders to aid our online marketing campaigns.  Our skull 3d printed covered in 24k gold foil etc.. 
So we are searching great artists here on Artstation who can help us out with creating some out of this world 3d models
Cheers!
Jeroen