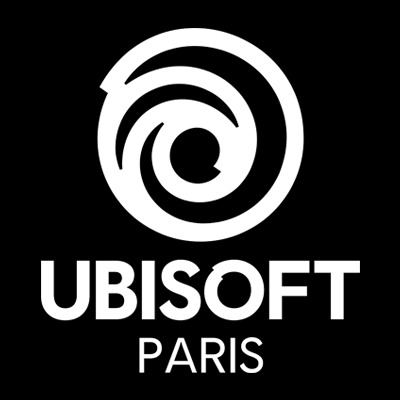 Technical Director, Animation
Job Description
As an Animation Technical Director, your responsibility will be to ensure the efficiency and reliability of the animation department. You will also be in charge of scripting/coding pipeline improvements and updates. In this role you will work with the animation and the producing teams. You will spend your days:
Identifying the pipeline and workflow needs to meet the project's demands of quality and deadlines,
Developing and coding dynamic user interfaces within Motion Builder,
Ensuring project wide consistency as directed by the associate producers,
Working with the tools programmers to develop and maintain our current animation pipeline,
Leading direct development support for animators, character artists, troubleshooting, and general problem-solving,
Testing and validating tools and techniques in production,
Updating our pipeline and tools documentation.
Skills & Requirements
Experience: 
2 years as an animation technical director in the video game industry is a must,
Experience on a minimum of 2 console games productions,
Leadership experience an asset.
Skills and Knowledge:
Advanced knowledge in Motion Builder,
Experience in developing tools for Motion Builder and other software/platforms,
Proficiency in Python scripting  (ability to add tools using Motion Builder's API),
Self-organization skills,
Good interpersonal and communication skills,
Ability to work within a multicultural team,
3D animation skills is an asset,
Any experiences in C++/C# is nice to have.
Additional Information
Relocation assistance is offered
How to Apply
Submit your CV, a cover letter as well as all personal / professional work or websites that may interest us for this position through this link.
About the Company
UBISOFT's WORLD
Ubisoft's teams are driven by their goal to enrich the life of the players with memorable and original entertainment experiences. They give life to some beautiful worlds where the imagination can express itself completely, resulting in moments of surprise, fun and adventure that allow the player to learn and discover himself.
At Ubisoft, you have the opportunity to work and grow with passionate teams that are pioneers in their field, all around the world. You will evolve in a caring and inspiring environment in which you will push the limits of the mind and technology to create worlds that will fascinate our players.
In the context of its development, Ubisoft is looking for new talents to join its production Studio in Paris, where titles such as: «Ghost Recon: Wildlands», «Mario+Rabbids: Kingdom Battle», « JustDance 2019 » or «Watch_Dogs 2» have recently been developed.
Are you ready to take on new challenges?
Do you want to give beautiful experiences to the players? Come join us!