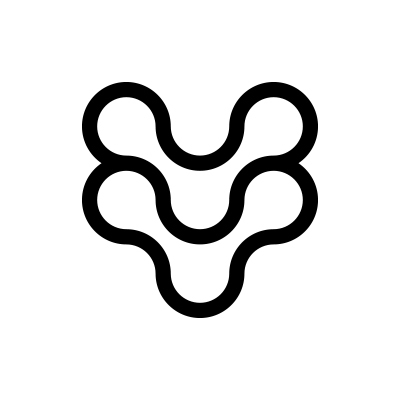 3D Supervisor
Job Description
Vertebrae, Inc has both an in-house creative studio, and a network of freelance and contractor 3d artists. 
The 3D Supervisor is responsible for maintaining and building the 3D production pipeline at Vertebrae Inc, especially as it relates to art contractors and freelancers. The 3D production pipeline includes traditional modeling, photogrammetry, and handheld scanning. 
Working closely with offshore and onshore remote 3d artists, the 3D Supervisor will help ensure deadlines are hit, quality is maintained and workloads are distributed amongst Vertebrae's contractor network.
Coordinate with the Lead 3D Artist, Account Team and Technical Team in order to build processes, procedures, and systems that allow Vertebrae to scale its 3D asset creation capabilities and number of 3D assets it can create in a timely manner.
Skills & Requirements
Responsibilities & Requirements
Experience and knowledge of emerging 3D capture technologies such as photogrammetry and handheld scanners
A minimum of 1 year in the 3D modeling industry in a 3D Supervisory role
A degree or diploma in a relevant field
A thorough understanding of the mesh and texture process and the ability to interpret the artistic brief from the business team.
A proven ability to ensure artists work is of the highest standard on both technical and creative levels
Ability to motivate individuals and teams as a whole
Excellent organizational, communication and project management skills
Ability to work in a team environment
An approachable, positive and professional manner
A proactive and problem-solving attitude
Nice to Have
Experience in enterprise pipeline management software such as Shotgun Ftrack, CageApp et. al
Experience with Three.js or other real-time graphics engines (web a plus)
How to Apply
Please apply through either ArtStation or through our company job posting.
Portfolios, reels and other examples are always helpful.
About the Company
Vertebrae has been a leader in VR, AR, and 3D since 2015, with a core focus on providing immersive scalable experiences to our brand, retail, and agency partners.
We got to where we are because we go above and beyond in everything we do. We believe that AR and VR represent truly transformative ways to tell stories and showcase products for e-commerce and media.
Vertebrae has offices in Santa Monica, CA and Austin, TX.
Extra Benefits
Office is a 5-minute walk from the beach.
Coffee, espresso, La Croix, and lots of snacks!
Catered lunches delivered twice weekly at no cost to staff.
Close to Third Street Promenade and downtown Santa Monica Metro Expo Line.
Leading insurance benefits.
Unlimited PTO.
Bi-weekly happy hour.