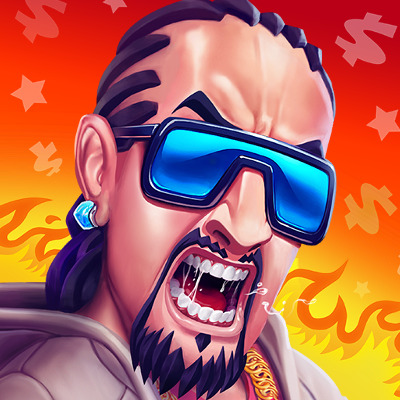 2D Game Artist
Pixel Squad Ltd
Nottingham, Nottinghamshire, United Kingdom
Job type: Freelance
Job Description
This is not your everyday 2D Game Artist job. Ever watched Indie Game the Movie? Were you inspired to take part into something that gave you a real sense of freedom and ownership, but felt that the risks involved were too extreme? Here's your one-in-a-lifetime chance to be part of it without putting your house on the line.
We're looking for a great artist to be the co-author of our next game. It's an indie game that needs one very talented 2D Game Artist behind it.
What's on the table:
Competitive pay
Royalty package
The opportunity to be the artist behind a game that will be a massive commercial success and be enjoyed by tens of millions of players
What you'll be doing:
Work on the development of a visual style, design and overall look of the project
Create beautiful characters, assets and environments
Develop visual concepts and ideas
Contribute with artwork ideas toward communities and forums
Get involved in the look and feel of further projects including animation, and marketing assets
Reach your full potential with 2D and UI art for mobile games
You will be doing way more than just art. Your ideas and opinions will be highly valued as long as you can produce graphics and assets yourself. But that's the fun part, right?
Skills & Requirements
These are the things we would like to see in our talented and passionate Game Artist:
Experience with traditional art and illustration techniques
Experience with Adobe Photoshop
Ability to create a variety of production-quality 2D art
Capability to independently create concept sketches and final renderings/tweaks and animation
Plusses:
Experience with Unity 3D
Previous experience in game development and game art
Experience with 3D software e.g. Maya / 3DS Max a plus
Appreciation and understanding of User Interface design
Additional Information
Working remotely is an option
Relocation assistance is offered
How to Apply
About the Company
Independent studio based in Nottingham, UK.
www.crimecoastforums.com
www.pixelsquad.net
https://www.youtube.com/results?search_query=crime+coast
Looking for talent now!