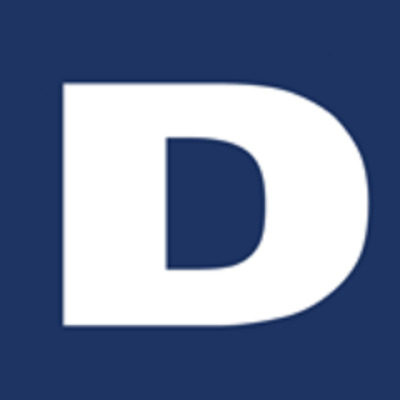 Job Description
Artist position that specializes in developing dynamic assets to be used for physics and interactive gameplay experiences. Experience with 3D modeling, rigging, animation and scripting with an eye for detail to create realistically transforming and deforming elements. Strong collaboration and communication skills are also required to work closely with multiple disciplines including art and design. Technical Art experience is a plus
Responsibilities
Build and develop dynamic assets based off specific requirements and performance needs.
Take existing/given art assets and setup to be dynamic with desired behaviors and functionality.
Develop rigs and animations for assets.
Coordinate with design to help develop gameplay assets.
Troubleshoot dynamic assets to ensure desired behaviors as well as meeting memory budgets and performance goals.
Ensure all dynamic assets meet production technical standards requirements.
Skills & Requirements
Experience with Autodesk Maya required, Photoshop and/or Substance Designer preferred.
Modern game development principles and techniques.
Rigging, skinning and animation of objects that involve physics-based motion and mechanics.
Able to understand technical concepts and be able to quickly get up to speed on new content tools pipelines.
Time management and communication skills.
Scripting experience preferred in one or more of the following areas: Python, Mel, Lua
How to Apply
Please share your updated resume and the Portfolio Link (If Applicable) at naman.tiwari@disys.com and accordingly we will call back.
About the Company
Digital Intelligence Systems, LLC (DISYS) is a global staffing, IT consulting & managed services firm with more than 33 offices worldwide. Within these offices, DISYS employs industry problem solvers who have the expertise to understand industry staffing issues but also possess the knowledge to locate inefficiencies, design and implement game-changing automation and other IT service offerings. Whether it is bridging or replacing legacy systems, moving an enterprise to the cloud, creating automated technology to streamline compliance or turning raw data into actionable information, DISYS is dedicated to enabling its clients to work smarter and more efficiently even in the smallest, most mundane of business tasks.