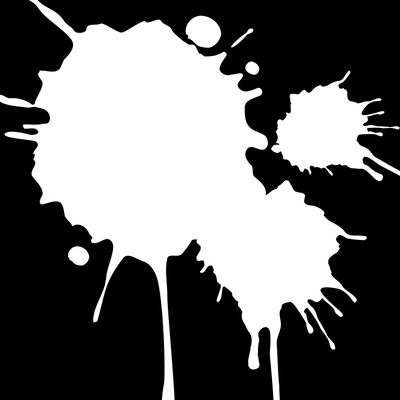 Collectibles Art Director
Job Description
ABOUT THE ROLE 
PUREARTS is looking for a passionate Art Director to boldly challenge the status quo of our collectibles figures design. We're looking for someone who can push the limit of two-dimensional concepts and 3D modelling to design a deeply immersive experience. As an early member to our internal creative team, you will have a significant impact on PUREARTS's brand and identity.
You are a brilliant problem solver, toy lover, quick study, self-starter, and excellent communicator with a passion for great design and the ability to achieve it. You will be involved in every aspect of the collectible figure process across different types of media formats, from brainstorming concepts and interacting with internal members, you will lead your team to execute and produce 3D creative models. You will use your start-up mind-set and your full range of skills in toy design, illustration, to produce elegant and creative designs.
If you are ready to join an elite collectibles team, we want to see what you've got. At PUREARTS, you will learn from the best collectibles company, and create high-end figures seen by millions of movies & video-games fans. Expect to add several projects to your portfolio each year, and to be constantly challenged with the highest quality expectations.
Skills & Requirements
WHAT YOU'LL DO 
Manage your design team of Junior and Senior 3D artists engaged in collectibles projects.
Design concept art and make posing proposal.
Participate to recruitment and training of new talent.
Establish Art production pipeline in coordination with clients.
Ensure technical and artistic quality of deliverables.
Manage communication with clients about artistic and technical matters.
WHAT WE'RE LOOKING FOR 
Expert in Zbrush, 3DSMax or Maya, Photoshop.
College / University degree in Art related field.
Strong artistic aptitudes and skills in 2D design, drawing, painting.
Strong knowledge about video games and movies characters.
At least 4 years experience as Lead Artist, Senior Artist or Artist Team Leader with hangs-on technical experience including 3D print process, collectibles figures design.
Highly organized individual with an eye for details and a passion for leading and mentoring.
Good working knowledge of English is a must. French is a plus.
Additional Information
Relocation assistance is offered
How to Apply
WHAT WE OFFER 
•Competitive salary, bonus and health benefits
•Professional development and collaborative environment
•Start-up culture with design & modern offices
•Flexible work schedule and 5 weeks off
SEND RESUME AND PORTFOLIO TO:
About the Company
ABOUT US
PUREARTS is one of the leading suppliers of premium quality collectible figurines for the video game and movie industries ever since its creation in 2008. Working on brands such as Assassin's Creed, Terminator, Batman, Star Wars, Marvel, League of Legends, Mortal Kombat, Tekken, and many others… PUREARTS managed to build their names and their credibility over the years.
With offices located in Shanghai, Shenzhen and the next opening of Montréal office in January 2019, PUREARTS has a real Worldwide visibility, thanks to the devotion of all its talents to the creation of high-end collectible figures and related products. The whole PUREARTS staff value every demand of our clients to make sure all their needs are highly respected. We have managed to gain trust and respect of our partners and our peers by always combining efforts, passion, and dedication for reaching the same goal in the end; to bring the brands to the next level.