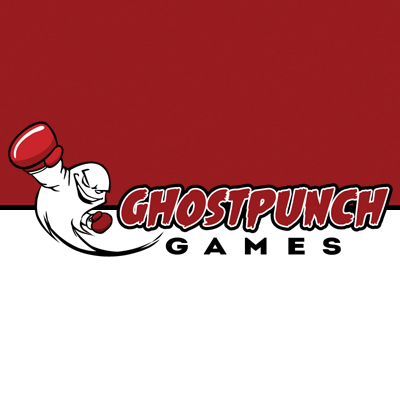 Job Description
As a Senior 3D Artist, you are expected to work closely with the Art Director and concept artists to produce high quality 3D models for AAA games.
Skills & Requirements
Responsibilities: 
Use independent judgment and creativity to generate imaginative 3D content such as characters, vehicles, environments and interface objects for games.
Have the ability and knowledge to generate all aspect of asset development including high resolution models, low resolution models, and textures for real-time 3d engines.  
Collaborate with designers and animators to develop run-time game 3D Data procedures & pipelines. 
Expert understanding of next-gen game asset development processes, limitations and dependencies. 
Excellent communication, time-management and organizational skills. 
Actively accepts and provide feedback from other artists. 
Task driven, self-motivated, and proactive. 
Works well under deadline.  

PLEASE PROVIDE A LINK TO YOUR REEL OR PORTFOLIO.
Candidate Qualification:
Must possess strong traditional art skills and knowledge of how to prepare assets for use in engine, with supporting portfolio.
At least 3 to 5 years of experience with video-game production (including some AAA productions to your name)
Must have strong working knowledge of Maya, Max, Zbrush or equivalent 3D software package.
Must have strong working knowledge of Photoshop and Substance Painter software applications.
Knowledge of advanced "baking" techniques (Normal, AO, Cavity, Spec, Gloss)
Familiar with topological constraints in modeling (high and low resolutions)
Additional Information
Relocation assistance is offered
How to Apply
About the Company
Ghostpunch Games, LLC. is a south Florida-based independent game development studio led by a team of industry veterans with years of experience working with some of the most successful companies in the gaming industry including 2K, Warner Brothers, Gearbox Software, and many others. Whether it's the next big AAA hit or an original IP, there's always something spectacular going on at Ghostpunch Games.